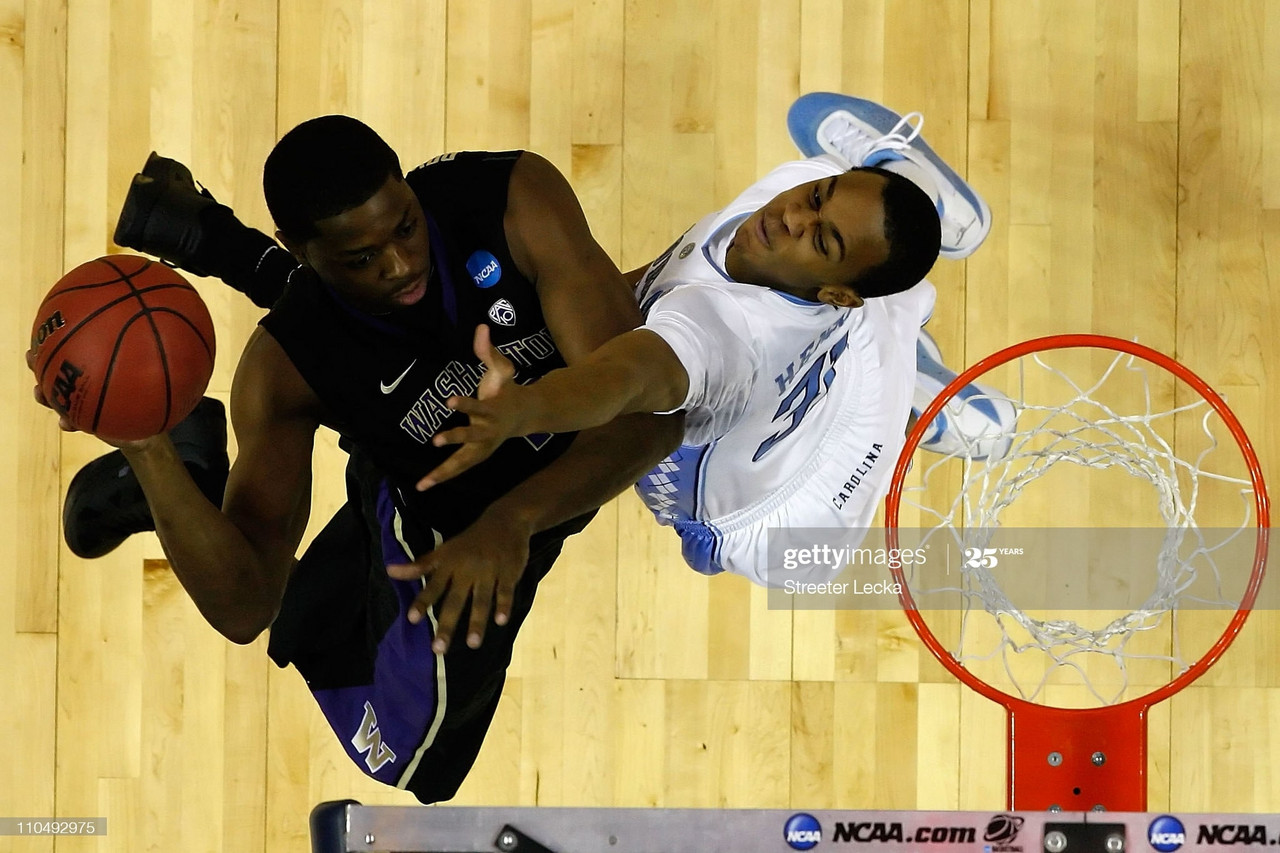 Matthew Bryan-Amaning has signed for the London Lions ahead of their upcoming 20-21 season.
BBL Approved
The GB forward had a brief spell for the Lions back in 2013 and also has experience in the BBL with the Surrey Scorchers and the London City Royals.
The Lions were reminded of his immense talent when they faced the Royals in the 2018-2019 BBL Trophy final. Bryan-Amaning dropped 26 points as they went on to win their first BBL trophy.
The Lions are just seven days out from the beginning of their maiden season in Europe. Squad depth is vital when playing on the continent and Lions boss Vince Macualuy will be hoping Bryan-Amaning will be able to help take his side as deep into the tournament as possible.
The 6'9", 32-year-old is the Lions 15th confirmed signing ahead of the club's most important season to date.
"I've felt like an ambassador for the British game"
Bryan-Amaning said this following his move: "The opportunity to stay home and represent my city was huge for me. I've played this game at various levels all over the world and been fortunate to win multiple championships overseas and also some silverware the one full season I played here in the BBL.
I think the experience I have now starting year 10 professionally can help add to this incredibly talented squad.
The guys have been welcoming and are all on the same page to help push British basketball and anyone that knows me knows everywhere I have been I've felt like an ambassador for the British game."
Lions boss Macaulay said this about his latest recruit:
"We must continue to strengthen with the best British players that want the best for British Basketball, Matt, as we all know, is a young man that is confident in his abilities, what is also clear is that he wants the game in this country to be on a par with Europe, I believe a Matt that is motivated to the right things on and off the court is going to be a huge asset for us, with what is probably the biggest game for our sport in the last 20 years looming, I'm glad he is with us."