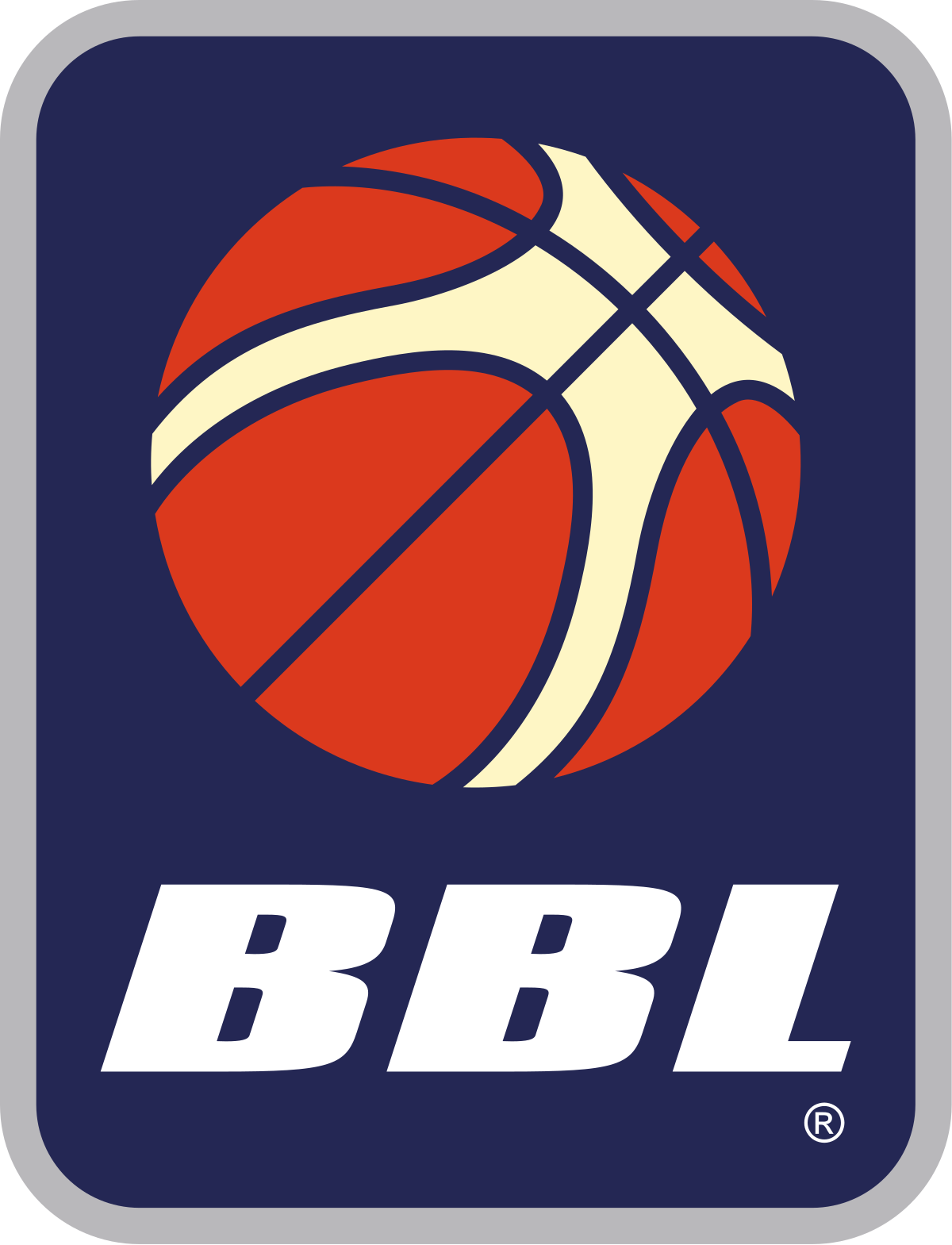 Earlier this month, the British Basketball League confirmed that the league would start on the 30th October.
Now they have announced that the season will start with the BBL Cup on Saturday 31st October and all games will be played behind closed doors.
The cup will start with the group stages before advancing to the finals rounds.
The Newcastle Eagles will be facing off against the Sheffield Sharks on Saturday, with the Surrey Scorchers up against the Bristol Flyers on Sunday.
The group stage runs from the 31st October through till the end of November
The Eleven teams will be split into three teams. The groups are:
Group 1 - Bristol Flyers, Surrey Scorchers, Worcester Wolves, Plymouth Raiders
Group 2 - Manchester Giants, Cheshire Phoenix, Glasgow Rocks
Group 3 - Newcastle Eagles, London Lions, B. Braun Sheffield Sharks, Leicester Riders
The teams will play the other teams in their group home and away.
The team at the bottom of each group will be eliminated.
After the group stages and the bottom teams are eliminated, the quarter final games go as followed:
Group 1 winner vs Group 3 third place
Group 3 winner vs Group 1 third place
Group 2 winner vs Group 1 runner-up
Group 3 winner vs Group 2 runner-up
The quarter finals will be a single leg and will take place on 11th - 13th December 2020, while the semi finals will be two legs on the 8th - 10th January 2021, and the Finals are set for Sunday 24th January 2021.