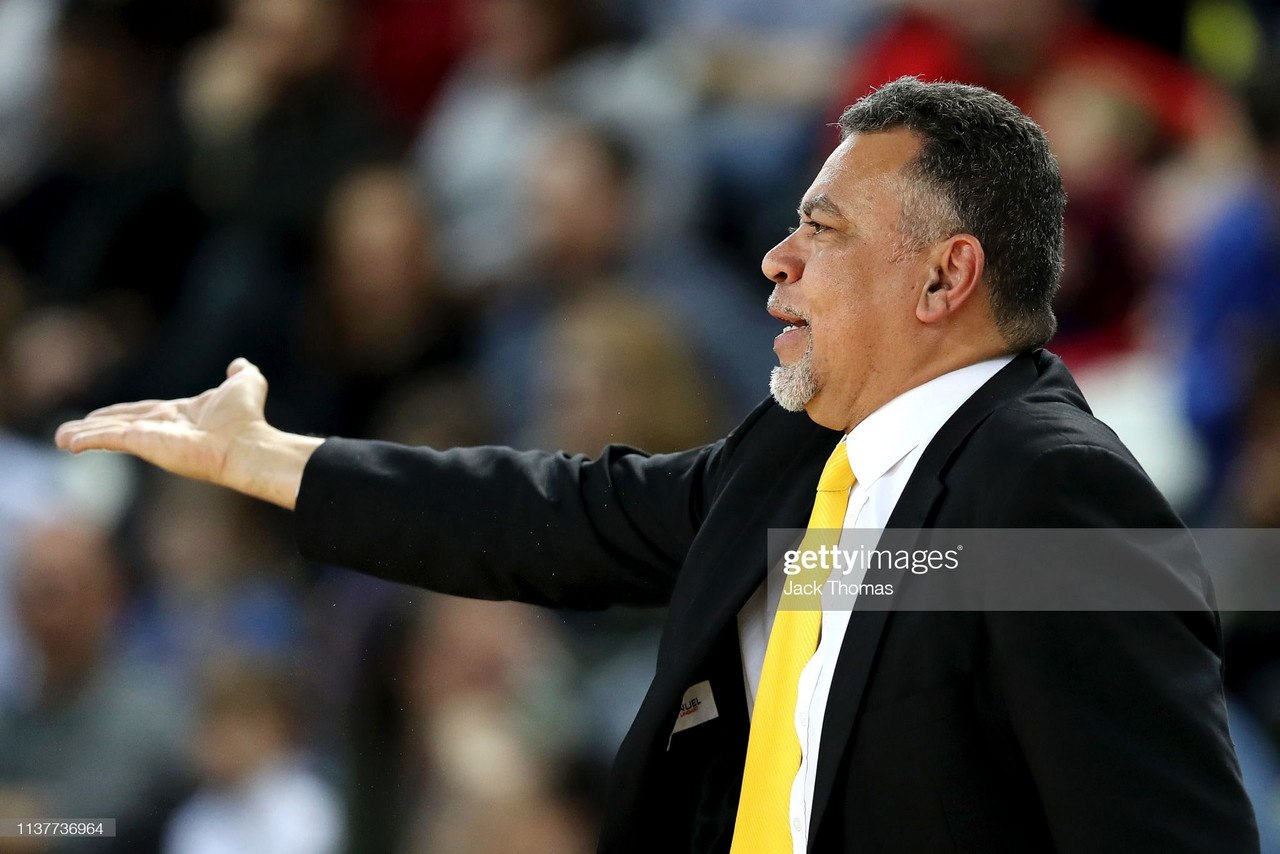 London Lions have had to withdraw from the FIBA Europe cup after a number of positive COVID-19 rest results from within their squad.
Lions returned 6 positive tests that forced them into fielding only 7 players in their BBL Cup final defeat to Newcastle Eagles.
The announcement came only an hour and a half before their Cup final tipped off.
FIBA also released their own statement shortly after confirming that Lions have forfeited their fixtures.
In their statement FIBA says : "FIBA Regional Office Europe was informed by the club about several positive PCR test results from the required pre-travel tests among the team delegation prior to the travel to Group E hub in Wloclawek, Poland.
The remaining players and staff in the team delegation tested negative, however have to be considered close 1st level contacts with a high risk of potential infection due to the high number of cases in the team and the short timeframe since the confirmed positive tests.
Therefore, the Crisis Management Team for the Club Competitions of FIBA Europe, based on the recommendation of experts from the FlBA Medical Commission, has decided that the London Lions club will not be allowed to participate in the upcoming Regular Season hub for Group E."
Lions coach Vince Macaulay was disappointed with FIBA's decision.