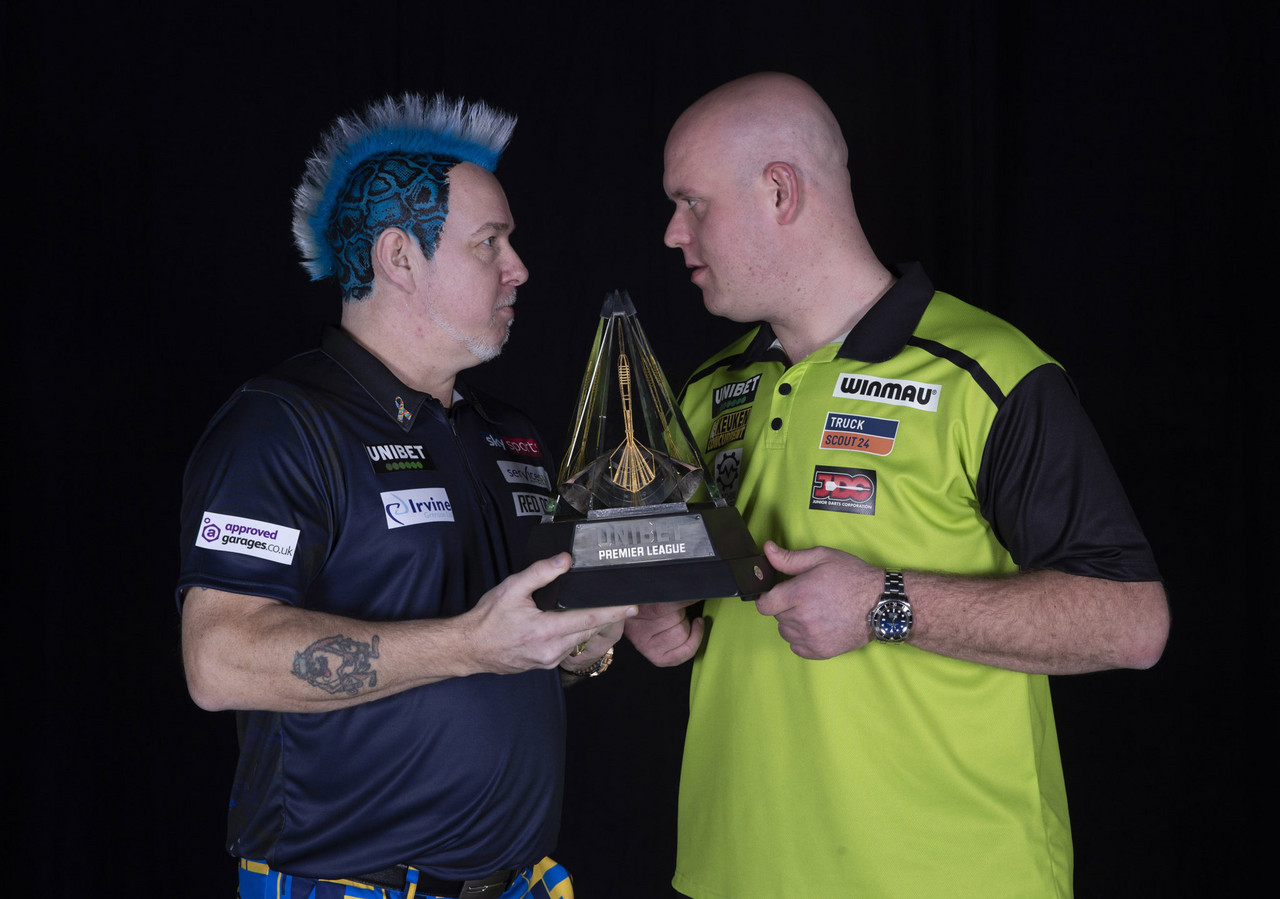 Peter Wright has released a confident prediction that rival Michael van Gerwen will not achieve a televised title in 2021.
Wright began his account for the year with success at Players Championship 8 in Milton Keynes on Friday, hammering World Champion Gerwyn Price 8-3 in the final.
The world number three, who claimed European Championship glory in 2020, has reignited his conflict with Van Gerwen by claiming the Dutchman will not claim major silverware this year.
Snakebite makes MVG claim after victory at Super Series 2
Van Gerwen's last TV triumph came at the Players Championship Finals in November and after a heavy defeat to Luke Humphries in the semi-finals of the recent UK Open, the three-time World Champion opted out of the second PDC Super Series.
"He won't win a TV tournament this year," said Wright, speaking to PDCs Dan Dawson after Friday's Super Series triumph.
"He shouldn't be on holiday now; he should be here practicing. He's a fantastic player and obviously he knows what to do, but there's too many good players around."
We have seen Wright try to play mind games with MvG before, but will it backfire again on Snakebite?
Wright felt "on a different level" to other players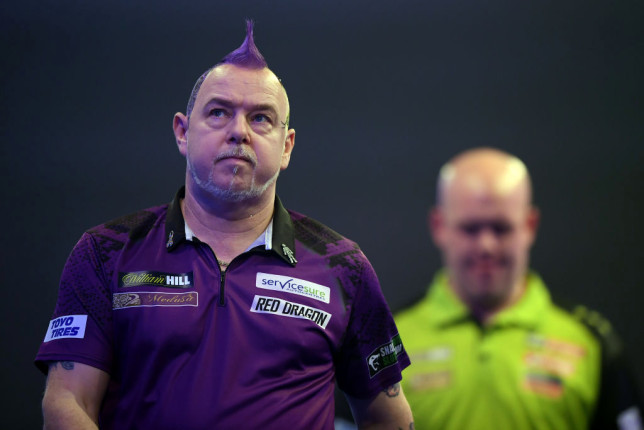 Wright admitted after his win on day four of the PDC Super Series: "Coming to the venue I said that I felt it was coming. Today I felt on a different level to everyone else. After the First Round, it was going to take someone special to stop me."
"It's really weird and it's a great feeling, and if I could put it in a jar and then take it out for the next tournament it would be fantastic – but tomorrow I could pick up the darts and throw like I did in Bolton [Super Series 1] which was absolutely terrible."
"Every year I play poo for two weeks and that was Bolton and the UK Open, so I know that's out of the way now, so watch out."
The 2020 World Champion will kick off his latest Premier League campaign in a fortnight's time and says he is out to reach debutant Jonny Clayton a harsh lesson when they face off on opening night.
Wright added: "Wait until we have the crowds back and we'll sort out who's good and who's ok."
"There's three newcomers [in the Premier League] this year and I've got Clayton first who just happens to be the guy who's probably the best dart player there is at the moment."
"I always like to teach the newbies a lesson in the Premier League anyway."