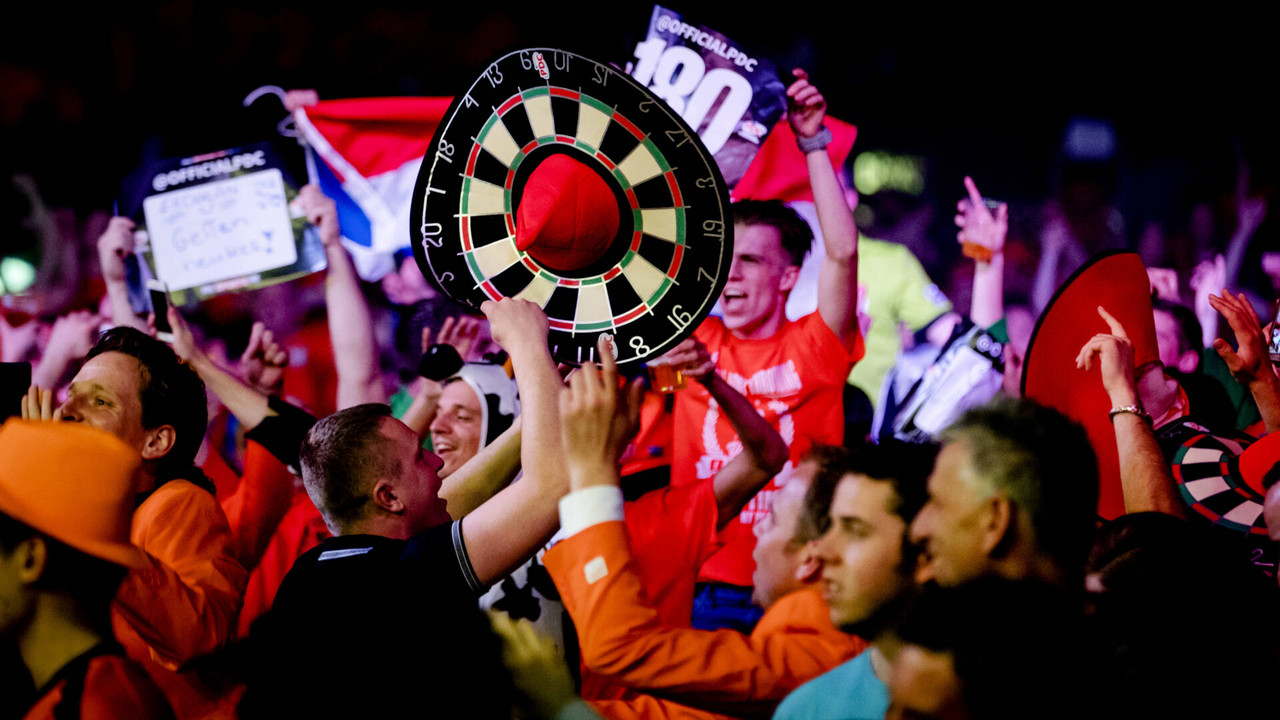 At least six Dutch darts players have been contacted by match fixers in the past year to manipulate the outcomes of matches. This comes after an investigation from NOS, who have obtained these accounts from dart players.
The NIS spoke to darts players who have been asked to influence a match and to a man who confessed to approaching several darts players. According to the international darts regulator, this is mainly the focus of the Netherlands and probably many more Dutch darts players have had to deal with this.
The Public Prosecutor's Office tells the NIS that it is aware of multiple signs of match-fixing in darts. It has therefore launched an investigation.
Darts competitions are increasingly gambling worldwide. An average match involves hundreds of thousands of euros. A darts player who is willing to intentionally lose a match for a sum of money gives a gambler the opportunity to bet heavily on that match and make big money.
The 22-year-old professional darts player Niels Zonneveld (number 114 in the world) is one of the darts players who had to deal with a match fixer. "He started with him wanting to sponsor me. That sounded like a separate story to me, so I asked for more information," Zonneveld says of the WhatsApp conversation he had with the fixer. The fixer asked if he wanted to lose a game on purpose for some money.
Because of the lockdown, Zonneveld played a home tournament, in which darts players competed against each other in front of a webcam from their own home. Because there were hardly any sports tournaments during that period, gambling providers all over the world offered the tournament. "It's virtual, so it never stands out and it's a win-win situation for both of us. Already have experience with other darts players," the man wrote.
Maik Kuivenhoven (number 63 in the world) was also approached via Instagram late last year, just before the World Darts Championships in London. "Hey Maik you have to throw game on Sunday. Can't we make a deal that throws fewer 180s than the opponent? Please respond via insta or through friend," Maik was told. Like Kuivenhoven, Zonneveld likes to tell his story, because he hopes that the problem will be addressed.
Both darts players say they know more colleagues who have had to deal with this. Darts player Wesley Harms and a another professional darts player, who wishes to remain anonymous, also say they have been approached in the past. None of them say they have responded to the offer.
It seems to play mainly in the Netherlands. Darts players who receive a suspicious request must formally report this to the international darts authority DRA. In the past year, the DRA received ten reports, six of them from the Netherlands.
Professional Darts Players Association's Nigel Mawer gives his opinion
According to Nigel Mawer, chairman of the DRA, this may be because online gambling will not become legal in the Netherlands until later this year, which he says means there is little supervision. But he also does not rule out the fact that Dutch darts players may be more willing to report an approach.
In any case, this is a major problem, he argues. 'I think it's the tip of the iceberg because there will be a lot of players who probably won't pass on the approaches.'
In one of the messages, the NIS was able to find out the identity of the person behind the message. The man confessed to sending multiple messages to darts players, but he said it was without much success.
In practice, Mawer of the international darts authority DRA also sees different types of people behind these types of messages. He points to two cases of match-fixing that came to light last year and in which players were suspended by the DRA: Northern Irishman Kyle McKinstry (34) and Dutch darts talent Wessel Nijman (20).
"In those two cases, the fixers probably earned 30,000 or 40,000 euros, and the players got 10,000 euros. Not absolute top criminals, but people who see an opportunity in the gambling market and encourage players to do things that are incredibly harmful to the sport."
"All we can do about it is suspend players. We can't do anything against the fixers," Mawer said. He is frustrated that players are being suspended, while he says police appear to have little interest in the fixers.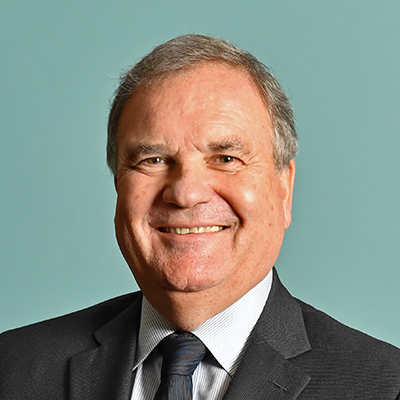 The Crown Prosecution Service said it was aware of the alleged match-fixers and said it was investigating. Zonneveld is happy with it. 'If these people can get away with this, I don't think it's going to diminish. Then they think: no we have, yes we can get."