The world of snooker will stand still to remember the passing of Bill Davis and son Steve will lead the way when he takes part in the World Championship qualifiers in two weeks time.
A father, coach, supporter and family taxi
Bill played a huge part in Steve's career, playing the role of coach as his son dominated the sport, winning the world title six times during the 1980s. Davis junior explained to World Snooker about how his Dad 'hoped to make the age of 90, whilst he [Steve] endeavoured to stay in the top 64 of the sport'. With both men sadly unable to quite fulfill their hopes, Steve decided the best way to mark his father's passing was by taking part in the event at The Crucible, a place and a tournament that forged one of sport's most iconic partnerships and family bonds.
Steve has not reached the last eight of the competition for six years, yet glory will be the last thing on his mind as he remembers a loving relationship with his father. He went on to explain to World Snooker how his Dad used to 'drive me to all of my competitions as a junior whilst holding down a full-time job'.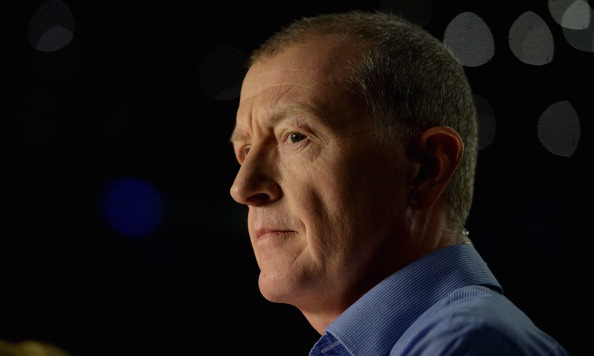 Steve actually entered the competition a few weeks ago, just days before his father passed away, with the intention of giving Bill one last helping of pride, as his famous son continued his legacy in the sport. Bill continued to spot the balls for Steve right up until his passing and will no doubt be looking down at a fantastic display of support and emotion from the 58 year old with 28 career ranking titles to his name.
One of the greatest partnerships
Davis' spot in the competition has been offered to him by World Snooker, despite dropping off the main tour two years ago after a glittering 36 year professional career. He only fell out of the top 64 last January and will continue to go down in history as one of the greats of the sport. Steve has continued in the sport as a respected pundit and even tried his hand at being a techno DJ. His late father Bill may not have been the man behind the music, but certainly had a huge influence on Steve's amazing snooker career.