Team GB have been set their medal target for the XXXIth Summer Olympiad, which begins in Rio de Janeiro on August 5.
They have set a minimum total of 48 medals to be won for Rio 2016 when the games begin next month. UK Sport has invested £350 million of public money into elite sport since London 2012 and says between 47 and 79 medals can be achieved.
GB finished an incredible third place on the overall medal table four years ago, winning 29 golds and taking home 65 medals in total - an increase of 18 from the Beijing games in 2008.
Team GB to set medal haul record
Team GB will be aiming for a similar gold rush in Brazil that was witnessed during the 16 days in the capital last time out. GB will be seeking to become the first nation to achieve more accolades than as the host nation of four years ago.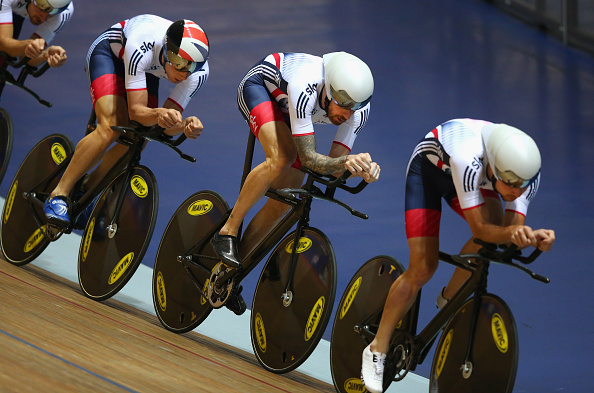 Hopes of strong showings in the more reliable events of recent times such as in cycling and rowing are down this games, however swimming, athletics and gymnastics this time around could help to compensate.
"Incredibly challenging"
Liz Nichol, UK Sport chief said expectations of Team GB were once again strong and that they could break a record that is likely to stand for some time.
Nichol stated, that "targeting a record-breaking away Games and a Paralympic medal haul that surpasses that of London 2012" is an attainable goal and "shows the ambition and talent within our high-performance system."
She continues, "Our goal to become the first hosts to eclipse our London 2012 Olympic and Paralympic medal haul has proved hugely motivational."
GB stars set to defend Olympic titles
Team GB will look to the faces of London 2012 to echo their performances in Rio this summer. After returning following the birth of her first child, Jessica Ennis-Hill won the World Championship Heptathlon crown last year in China and will defend her Olympic equivalent.
Double gold-medallist Mo Farah is said to be in the form of his life and will go again in both the 5,000 and 10,000m he so spectacularly won under the Olympic Stadium in Stratford.