Russia have avoided an across-the-board ban from competing at Rio 2016 in Brazil, which begins on August 5.
Following the country's doping scandal, the International Olympic Committee (IOC) will leave the decision of whether Russian athletes can compete, up the individual sports' governing bodies themselves.
The decision follows in the wake of a report from Canadian law professor Dr. Richard McLaren, which stated that Russia took part in a state-sponsored doping programme for four years between 2011 and 2015.
Doping in 'vast majority of sports'
The commission led by McLaren - a sports lawyer himself - looked into allegations made by the former head of Russia's national anti-doping laboratory. Grigory Rodchenkov claimed he doped dozens of athletes before Sochi.
The report suggests that doping was "planned and operated" since 2011, inlcuding the build up to London 2012 and throughout the Sochi Winter Olympics two years later, right up until August 2015.
McLaren said "100% of the bottles had been scratched" adding that they would "not have been visible to the untrained eye", and that he had "unwavering confidence" in his findings.
IOC president Thomas Bach described the commission's findings as a "shocking and unprecedented attack on the integrity of sport and on the Olympic Games". He also pledged to enforce the "toughest sanctions available" against those implicated.
Athletes will need to meet strict criteria
Despite the threat of ommittance, Russia as individual athletes will still be allowed to compete this summer.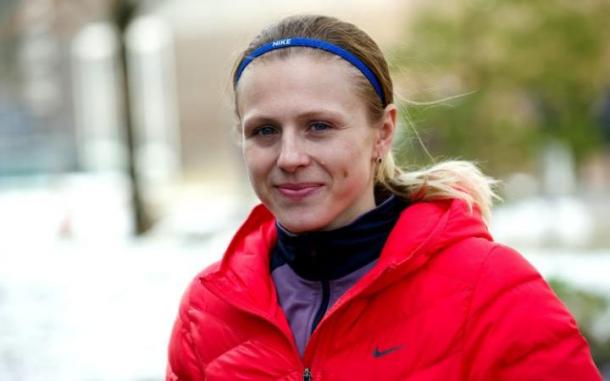 Competitors who want to tank part in the Games will need to meet strict criteria in order to be passed to take part in their event. However, any Russian athlete to have previously served a doping ban will not be eligible for competition.
Whistleblower Yuliya Stepanova who was set to perform through mitigating circumstances, following her exposal of systematic doping in Russian sport as an 800m runner, will not be allowed to compete next month as a neutral athlete the IOC also confirmed.