With 66 nations represented across 10 different sailing events, the excitement is intangible at the Marina De Gloria. There will be the first mixed event in the Nacra 17, whilst windsurfing returns despite a previous decision to introduce kite boarding.
RS:X class
Team GB's Nick Dempsey will be hopeful of winning gold in the windsurfing after earning silver in London 2012. He faces tough competition in Netherlands' Dorian van Rijsselberghe, who has been a medalist in five of the last eight World Championships and Poland's Piotr Myszka who is the reigning World Champion.
Bryony Shaw is a serial windsurfing bridesmaid after winning sliver at the World Championships on three occassions. Spain's Marina Alabau is the reigning Olympic gold medalist in this event, whilst Poland boast another current World Champion in Magorzata Bialecka. Lilian De Geus of Netherlands will also be close to the medals after winning two bronzes in a row at the World Championships.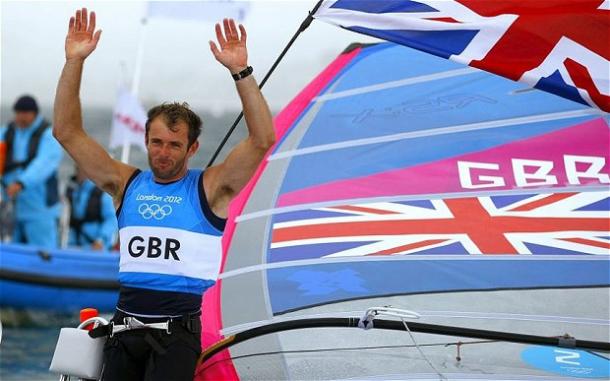 Laser and Finn classes
The Laser Radial class looks set to be a two-way battle for gold between China's Xu Lijia and Netherlands' Marit Bouwmeester. Lijia has won bronze and gold at the last two Olympics, despite problems with her hearing, vision and having a tumour removed from her knee. She's stated she is "going to grab another medal", but Bouwmeester was second in London and is the current World Champion.
The men's Laser competition provides a potential Team GB gold medalist. Nick Thompson has won the last two World Championships but it was the Australian boat of Tom Slingsby that earned gold back in 2012.
Teach GB have another favourite in the Finn class. Giles Scott has won 19 of the last 21 regattas he has sailed in, with only New Zealand's Josh Junior beating him since Sir Ben Ainslie stepped away from the competition.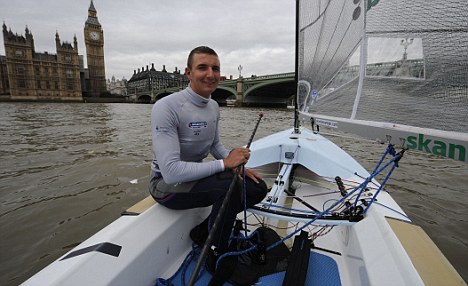 470 classes
Matthew Belcher of Australia is part of the team to beat in the men's 470 class. Belcher won gold alongside Matthew Page in 2012 and has won six of the last seven World Championships. It was Croatia's Sime Fantela and Igor Marenic who won gold this year and they will be looking for victory, as will Team GB's Luke Patience who won silver four years ago.
The women's event looks like it could be four teams battling for three medal positions. Team GB's Saskia Clark and Hannah Mills won silver in London and the duo alongside Helen Defrance and Camille Lecointre of France, Lara Vadlau and Jolanta Ogar of Austria and 2012 gold medalists Jo Aleh and Olivia Powrie of New Zealand have dominated the class in recent years.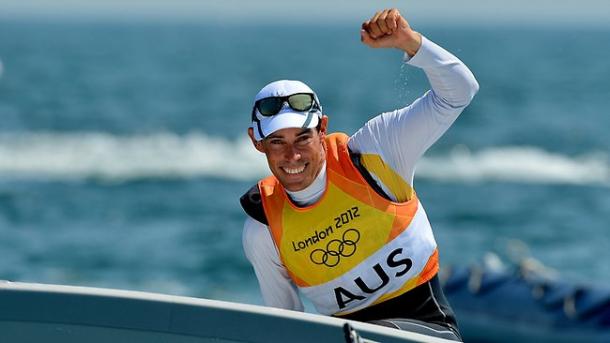 49er and Nacra 17 classes
Team GB's Dylan Fletcher and Alain Sign were bronze medalists in the World Championships this year, but they and everyone else will face a tough task overhauling New Zealand's Peter Burling and Blair Tuke who have won the last four World Championships.
The women's event is new to the Olympic Games and has seen three pairings dominate the World Championships in recent years. Home prospects Martine Grael and Kahena Kunze, Denmark's Ida Marie Baad Nielsen and Marie Thusgaard Olsen and Italy's Giulia Conti and Francesca Clapcich will be fighting over medal positions.
The Nacra 17 class is the first mixed sailing event in the Olympics. Italy's Vittorio Bissario and Silvia Sicouri are ranked number one in the World, whilst Jason Waterhouse and Lisa Darmanin are just behind them. However the French duo of Billy Besson and Marie Rou have been dominating the class recently.