Despite a long absence from the Olympic schedule, the rebirth of golf at the "greatest show on Earth" has been filled with mixed emotions on the eve of it's return.
"It should be for amateurs"
Former PGA Tour player Jay Townsend believes "professionals should not be playing at the Olympics". The American is of the opinion that "it should be for amateurs" with the idea that "youngsters can watch the sport and think hold on I can do this without having to beat someone like Jason Day".
With 25 European Tour events to his name, Townsend suggested that "professionals are judged on the amount of majors they win" and "to give a bunch of millionaires the chance to win a gold medal which means nothing to them I think is silly".
Townsend's comments come as the Olympics in Rio De Janeiro begin with a mixture of professionals and amateurs taking part. Boxing is open to those athletes who are yet to sign a professional deal, whilst men's football only allows three players over the age of 23 to represent their nation.
Six of the top ten will be missing
Golf has already been dealt a hammer blow before it returns to the Olympics for the first time since 1904, with all top four players and six of the top ten pulling out of the competition citing health fears behind their reasons.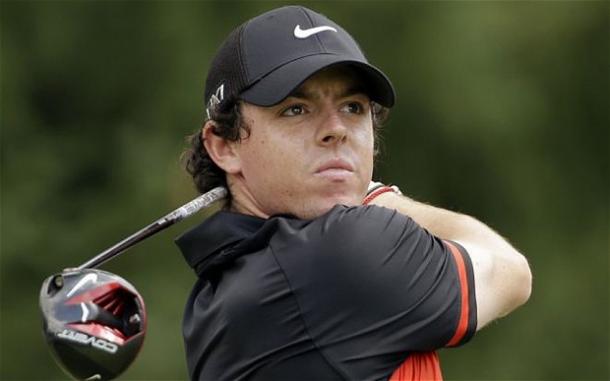 Whilst Jordan Spieth claimed pulling out of the competition was "the hardest decision of my life", Rory McIlory stunned golf fans by claiming the sport will not even be important at the Games. He claimed that he will be watching "events like track and field, diving, swimming. The stuff that matters".
With so many big names missing from the event it blows the men's competition wide open and gives a "lesser name" the opportunity to win a medal that may mean more to them than Jay Townsend expects.