It's Always Sunny in Philadelphia's Season 12 Episode 7 premiered Wednesday night, and continued their string of great episodes.
In this episode, we see Dee (Kaitlyn Olson) try to prove to her new man that sleeping with her was not his rock bottom, Dennis (Glenn Howerton) and Charlie (Charlie Day) become strippers while Mac (Rob McElhenney) and Frank (Danny DeVito) recover from PTSD.
The plot
We open with Mac and Frank in a war-type combat. Frank shoots a child offering them water which sends Mac into a frenzy, revealing that they are playing a virtual reality game.
It's interesting that this episode doesn't directly address whether Mac is still gay or not, but there were a few cues that suggest this is a permanent thing.
Dee comes barging into the bar, saying that she's dating a stripper-soldier. Mike (Carter MacIntyre) comes into the bar claiming that Dee has opened his eyes and he needs to change his ways after sleeping with Dee. She then rushes off after him claiming that she is his rock, not his rock bottom.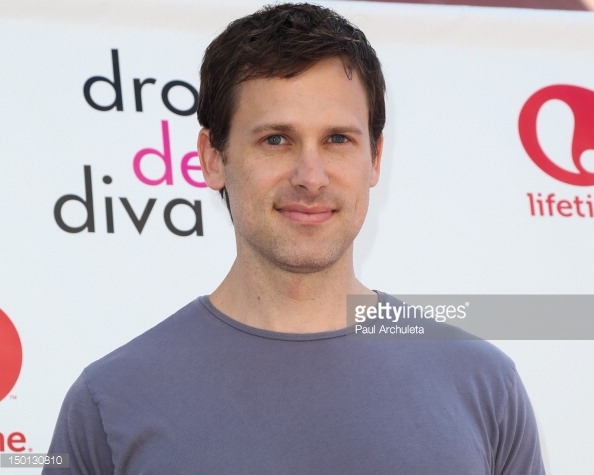 Dennis then sees this as an opportunity to become a stripper, with Charlie acting as his boy.
Mac starts to struggle with his PTSD, having horrific nightmares involving his father Luther (Gregory Scott Cummings) in which they both kill each other in two different nightmares, Mac killing his dad before he can tell his son that he loves him.
Charlie then books Dennis at a party, prompting him to pose as a Daddy as he claims all young girls want to sleep with their father, but the party is filled with older women, or as Dennis claims, librarians.
Dee then books Mike, Dennis, Charlie and Rickety Cricket (David Hornsby) a show filled with sorority girls only for Dennis and Charlie to crash and burn as a duo while Dee gets her revenge as the girl Mike dances on is actually his daughter, much to Dee's joy. This is described as her darkest moment by the gang.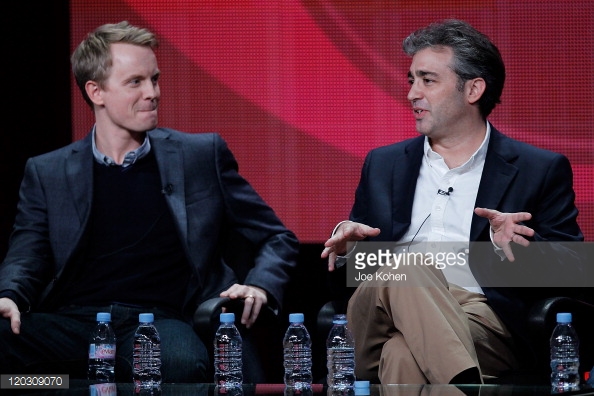 Are Charlie and Dee sleeping together?
The conspiracy has built somewhat of a cult following over the past few years, and this episode will only add fuel to that fire.
When he and Dennis are talking about Mike hitting rock bottom after sleeping with Dee, Dennis says: "and having sex with one disgusting bird?" Charlie replies "It's not even that bad."
Now, there's a decent chance that he's just talking about Mike's situation. That's not what conspiracies are about though, especially when you look at some other events that have occurred.
In last week's episode, Dee revealed that she had been smoking. Charlie was also busted for smoking but suspiciously went really out of his way so the gang wouldn't find out that he had been smoking with Dee.
Charlie hasn't even mentioned the waitress this season, perhaps he has moved on?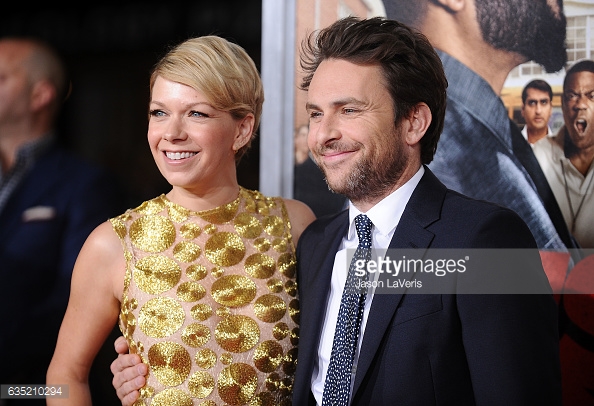 This has been going back since season three, where Charlie and Dee actually kiss in the heat of the moment, only for them to never mention it again.
They then make out in season ten, after spending the day together. It's amped up recently, meaning there's a possibility that this season could reveal that the two have been sleeping together for a while.
Miscellaneous observations
Cricket is back (!!!!!!!) although not for long, it was comforting to know he's still alive and now he's showering in the leaky urinal.
When Dennis asks who young girls want to sleep with more than anyone else, Charlie instinctly replies with jugglers.
Charlie made a lollipop out of cheese, and painted it. To calm his nerves. Usually he eats chalk to calm his nerves, but this is nice too.