In the eighth episode of season twelve of It's Always Sunny in Philadelphia, the gang actually tends bar for seemingly the first time.
The gang want to get up to their usual schemes, but Dennis (Glenn Howerton) tries to keep them on track and getting them to do their actual jobs.
The plot
It's Valentine's Day at Paddy's Pub, and the bar is packed with customers for the first time since the underage drinking scandal. They even have a regular.
We discover that Frank (Danny DeVito) has a tapeworm called Jerry, and Charlie (Charlie Day) isn't a fan of him, because he stops the pair from playing Nightcrawlers.
Dee (Kaitlyn Olson) is upset that Charlie didn't return the favour when she got him a Valentine's box of chocolates, while the gang bar Dennis is obsessed with the crate left behind the bar.
We then see Charlie and Mac (Rob McElhenney) try to clean up the yuck puddle (yes, yuck puddle) while Cricket (David Hornsby) goes to smoke PCP in the bathroom.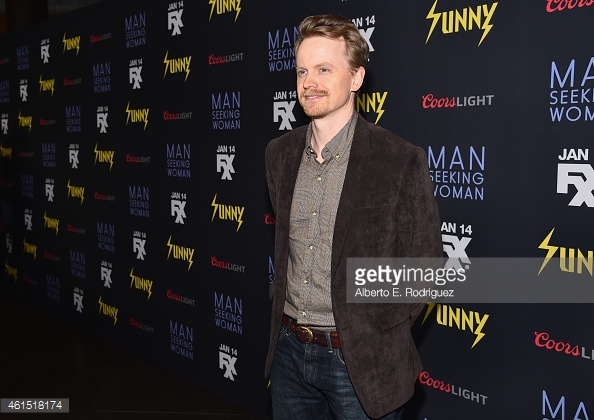 Mac confirms his gayness to Charlie while explaining that Dennis is trying to get them to work because he hates Valentine's Day, because "it's an entire day dedicated to feelings, something that Dennis doesn't have."
Frank and Dee try to unclog the soda pipe, before storming into Charlie in the back office creating a card. The card is for Jerry, not Dee, much to her anger. He also gives Frank the chocolates, which he laced with anti-tapeworm medicine.
They then drive the customers out, which angers Dennis into showing his emotions. He hates Valentine's Day because the gang never got him anything for it.
Dennis continues: "I have feelings. I have big feelings, okay? And it hurts. Okay? And so that's why I hate Valentine's Day, and that's why I put anthrax in the box."
In response to Dennis' revelation, the gang open up the mysterious crate to reveal a RPG, the gift Mac got him that brings Dennis to tears.
Dennis says: "You figured out the one thing I wanted more than anything else in the entire world and you got it for me, and it's perfect."
Has Sunny changed?
For years, we've seen the same dynamic stick to its roots, because it's a winning formula. This season has been a different animal though.
DENNIS HAS FEELINGS. THIS IS HUGE.
Mac is gay. Like actually gay. Out of the closet and all. He hasn't brought round any new boyfriends yet, but it's an avenue the gang will surely explore.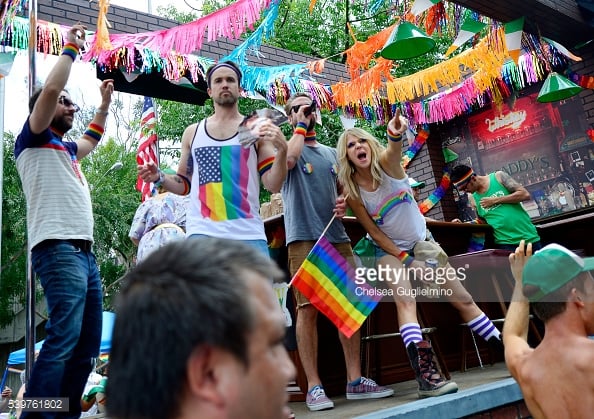 There's definitely something going on between Dee and Charlie. I mentioned it last week, but this week's episode confirmed it even more.
It's unclear whether Charlie knows, or understands it, but they're definitely dating. It was Valentine's Day and he didn't even mention the waitress. Dee got him a card and chocolates. Charlie even said that he loved Dee during the song.
Sunny is different. They have stretched themselves this season and it's really worked. Usually, messing with a format that has worked for so long doesn't work out, but it's only made Sunny better.
Miscellaneous observations
Cricket asking whether Mac is gay for free or for money, and when Mac replies for free, Cricket calling him a "chump".
Frank bought poop on the dark web and shoved it up his butt to lose weight for Charlie.
"It's not anthrax it's powdered sugar… Frank is eating it anyway."