It's Always Sunny in Philadelphia broadcasted it's penultimate episode of the season last night.
'A Cricket's Tale' focused on the life and times of Rickety Cricket (David Hornsby) and a new venture into the business world.
The plot
We start with Cricket showcasing his superhuman-like parkour skills, running away from a shopkeeper because he stole some bread.
He then runs into his father, Mr. Mara (Robert Pine), who tells Cricket that he's retiring from the family business and wants him to take over with his brother. This is all after Cricket unknowingly tells his father that "You gotta pay to spray" and that he isn't allowed to finish inside of him.
He's not sure if he wants to leave the streets, but Cricket comes to the loading dock where we meet his brother, Davy (Zach Ward) and he also meets a girl, Bell (Renee Felice Smith) who takes a shine to our favourite homeless friend.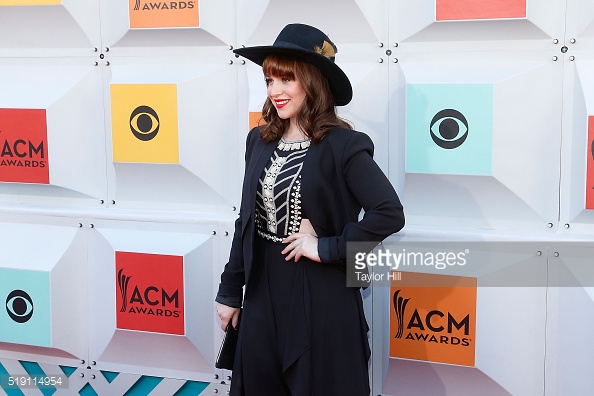 Cricket asks Bell on a date, and she says yes, then we briefly see The Gang as Frank (Danny DeVito) pays Cricket in lemons for his stripping services we previously saw in episode eight 'PTSDee'.
Bell then shows up as Cricket is going to town on these lemons in an alley – to avoid his scurvy – and she just finds the whole ordeal extremely charming. They go on a date feat. Pasta a la Lady And The Tramp and an outdoors dance. It's all too good to be true for Cricket.
After saving the company, he makes-out with Bell only for his dad and brother to reveal that Bell is actually a dog, and that Cricket had been tripping on PCP the entire time.
Did this episode work?
Sunny has seen a lot of success with episode centred around one character. See: 'Charlie Work' and 'Being Frank'.
Those were main cast members though. Fans have been calling out for this type of episode for a while, but I believe everyone was expecting A Day In The Life Of Cricket-type episode.
Don't get me wrong, there were a lot of hilarious moments in this episode but I can't help but feel a different style episode could have done Cricket more justice.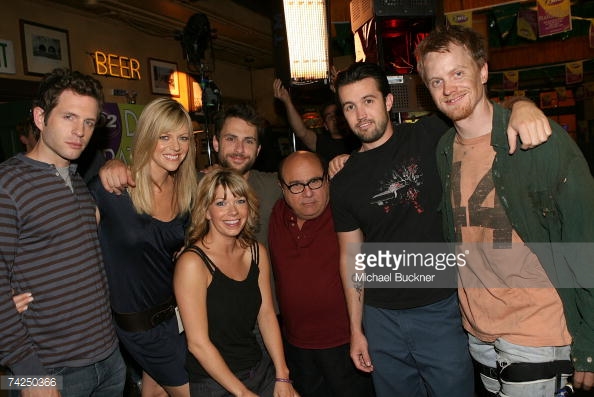 It's probably the least good episode of the season. I was going to say worst episode, but that seems harsh as it's not a bad episode, just the quality of the entire season has been extremely high. Also, this episode was about 17 minutes long, which I think was way too short.
Miscellaneous observations
Cricket referred to the gang as his friends this episode, which made me feel quite sad knowing how little they feel about him.
I really wanted to see how Cricket's urinal shower worked this episode. It's a fascinating idea.
Cricket saying "Yeah yeah I'm the suck boy you're looking for" when his father asks if it's him.