In a press conference on the eve of the Italian Grand Prix, Williams driver Felipe Massa has announced that he will retire from Formula 1 at the end of the year after fourteen seasons and 242 Grand Prix starts - winning in 11 of them. It has been said that the Brazilian, 35, made his decision months ago, but decided to stay quiet, choosing to make the announcement in his own time.
Speaking alongside Williams team principal Claire Williams in front of a capacity crowd in the Monza press room, Massa said "This will be my last season in F1," before adding "I managed to achieve many of my dreams and I am very proud of my career".
The 2008 championship runner-up explained his decision to retire in a column on Motorsport.com.
"In recent months I have been thinking a lot about my future," Massa wrote "Life presents us with many choices and I think for me it has got to the time where I have to go and do something different."
The veteran, who has struggled to match the pace he showed in abundance during his early days at Ferrari looked back on his 2008 campaign, a season that ended in heartbreak in front of an adoring home crowd, as he lost out to Lewis Hamilton by one point in the final standings.
"I knew I had done my best. I won the race and I had nothing to regret about what I had done - and this helped me accept the lost title by just one point."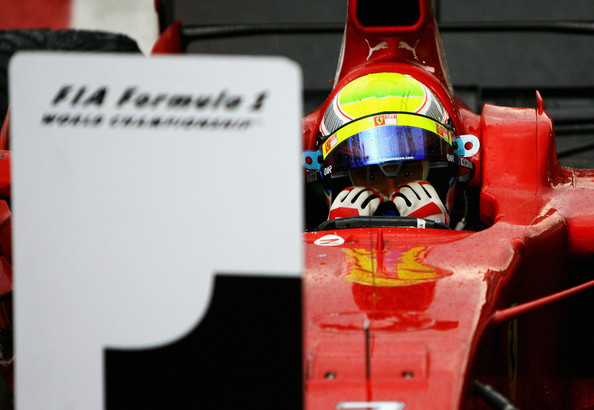 Furthermore, the bubbly and popular Brazilian's performance was hampered by a terrifying accident at the Hungaroroing that nearly cost him his life in 2009 - suffering a fractured skull caused by a loose spring from the back of compatriot Rubens Barrichello's Brawn; signalling a premature end to his season.
"[2008] is also linked to the worst moment of my career," said Massa.
He continued, "I am not talking about the incident that happened in Hungary the following year, because I do not remember anything that happened in Budapest." Massa failed to add to his 11 wins in the sport after the crash.
Massa, linked with Ferrari from the start of his Formula One career with Sauber in 2002 drove for the Italian team for 139 races between 2006 and 2013, one spent under the tutelage of the great, tragically stricken Michael Schumacher - Massa admitted that he drew inspiration from the seven time World Champion's first retirement - also at Monza.
"Why I chose to announce my Formula 1 retirement at Monza is not an accident. Ten years ago, [Schumacher] announced he was leaving too - and he is one more than any other that had an influence on my career."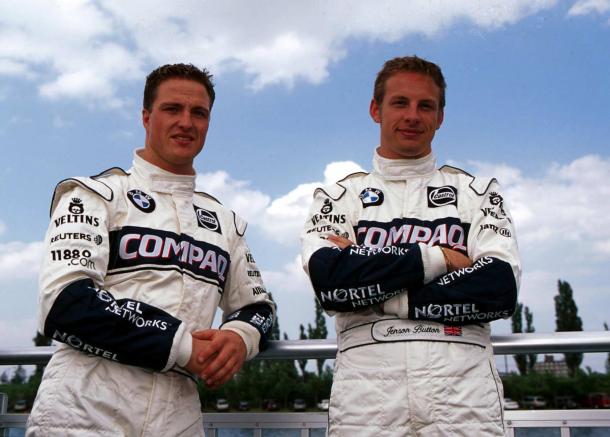 The announcement officially means that there is a vacant seat alongside Valtteri Bottas at the Grove outfit for 2017. Sergio Perez, Massa's fellow namesake and countryman Nasr and former Williams driver Jenson Button are all in the reckoning, with many tipping 36-year-old Button to finish his career with the team that gave him his first start in 2000.
Fittingly, the last weekend of the season under the lights of Abu Dhabi will be Massa's 250th and final race, placing him eighth on the list of most Grand Prix starts in the sport's illustrious history.