It has been confirmed that MotoGP rider Eugene Laverty will be returning to the World Superbike, as will Aprilia as the two come together in a collaboration with Shaun Muir Racing from next season.
The Pull & Bear Aspar Ducati rider revealed several months ago that his MotoGP career will be coming to an end (hopefully just for now) as his team were unable to offer him what he would have liked or felt he deserved.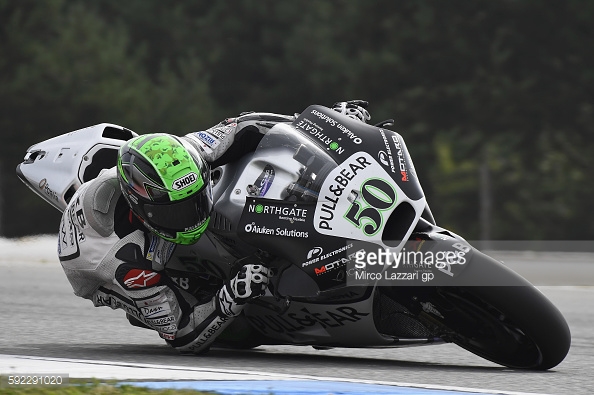 Not every rider will be running the same machinery
Each independent Ducati team will be racing next season with a Ducati Desmosedici GP16 and a Ducati Desmosedici 15. Laverty's team signed Alvaro Bautista (Aprilia Racing Team Gresini) who was going to be the one to receive the GP16. Unhappy about this Laverty decided to look elsewhere and confirmed that it was likely he would return to World Superbike.
Surely this is going to be much more difficult for the independent teams in this situation as an improvement on one bike may not be effective on the other.
Full factory setup for Laverty in WSBK
When he returns, the Irishman will have a full factory setup with Aprilia who have signed for two years. Shaun Muir Racing and Aprilia will run under the name Milwalkee Aprilia in the championship. Joining Laverty will be the 2015 World Superstock Champion Lorenzo Savadori as teammate.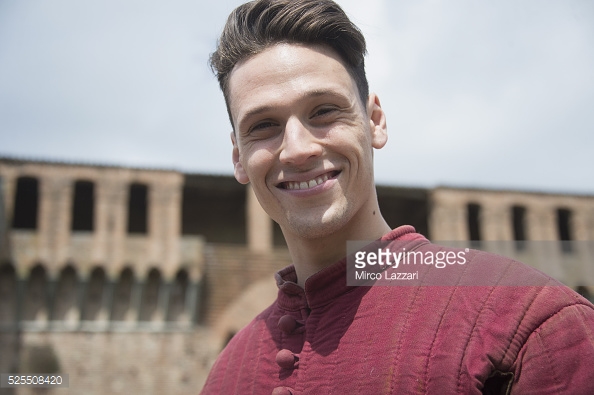 Collaboration between Aprilia, Shaun Mir, Gulf and other partners
It was announced on the World Superbike website that "Aprilia is set to compete in WorldSBK together with Shaun Muir Racing and two Aprilia RSV4 bikes in a two year contract for the 2017 & 2018 MOTUL FIM Superbike World Championships in Milwaukee Aprilia Racing Team colours."
They also confirmed that, "The agreement specifies that all technical material and related direct assistance including bike development and support will be provided by Aprilia Racing, which classifies Milwaukee as a Supported Factory Team."
Muir feels they have a chance to fight for the win
Shaun Muir himself feels that the collaboration means the team have "a real chance to fight for the win", and he would like to "continue of the same path" they have previously took throughout their "strong and victorious history" He thinks that having "Eugene and Lorenzo on board makes this a dream team" and was grateful to Milwalkee, Gulf and the other partners supporting the project.
Albesiano optimistic about the jewel that is the RSV4
Aprilia Racing Manager Romano Albesiano feels that in Shaun Mir's team they have "found a partner who shares our goals" and a team who have made a "good name for themselves" in British Superbike and who "wants to get to the top of a world category".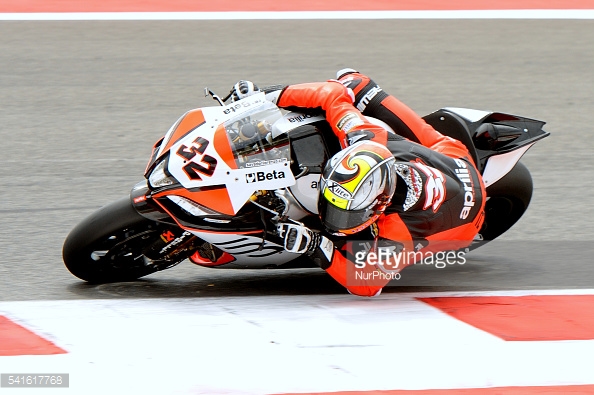 He spoke of how in addition to providing bikes and materials their agreement includes, "support from Aprilia Racing personnel to manage and develop the RSV4" what he described as a "jewel of technology that will once again be able to show its worth within a Factory Support type relationship".
Laverty hoping to pick up where he left off
Laverty is said to be "excited to return to Superbike with Aprilia". He spoke of how the RSV4 is a bike he "took 10 wins and second overall in the championship" with. He is hoping to "pick up where [he] left off" as he thanked Aprilia and SMR. He feels that "everything is in place for us to be competitive straight away".