With the championship not necessarily at stake for MotoGP rider Jorge Lorenzo, the Spanish Movistar Yamaha rider can focus more on his performance at the next three 'flyaway' rounds of the MotoGP beginning with the Motul Grand Prix of Japan at the Twin Ring Motegi.
Lorenzo strong at Motegi
The Movistar Yamaha rider has experienced success here before claiming the top step of the podium in 2013 and consecutively in 2014. Aside from that he has finished on the podium over the last five years at least finishing third last year, and between 2011 and 2012 claiming second. During three out of the last five races he has started from pole.
So although his chances of winning the championship are slim, he has great chances of spoiling things for the two riders who sit above him, teammate Valentino Rossi (Movistar Yamaha) in second, who sits 52 points behind leader Marc Marquez (Repsol Honda) who has never won in Motegi.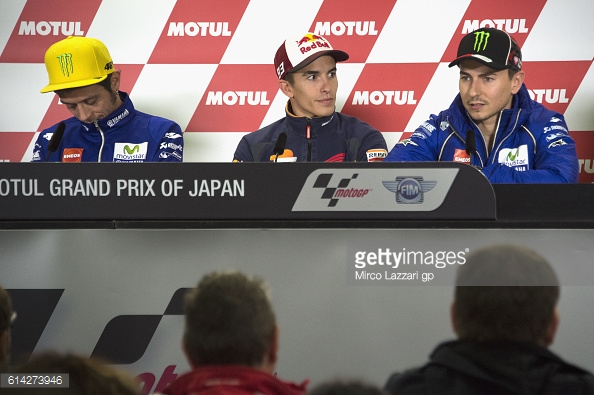 Yamaha well suited to the 15th round in Japan
In a round that is important for three out of the five manufacturers that compete in the world championship series, Lorenzo is looking to do well in Motegi on machinery that is thought to be well suited to the track in the north Kanto district of Japan.
Lorenzo was present at the pre-race press conference where he agreed with his teammate Rossi that the M1 is very well suited. He is hoping to continue with a line of strong results that followed some disappointing ones for the Spaniard who struggled in the wet rounds earlier on in the season.
He spoke of how they have "come back strong" from his bad spell and how "this track should be good for [his] riding style, and the Yamaha". Lorenzo's main priorities, when things get underway are to see "how the electronics and tyres are"; he spoke of how if it "similar to the last three years" that he thinks they "should be ok".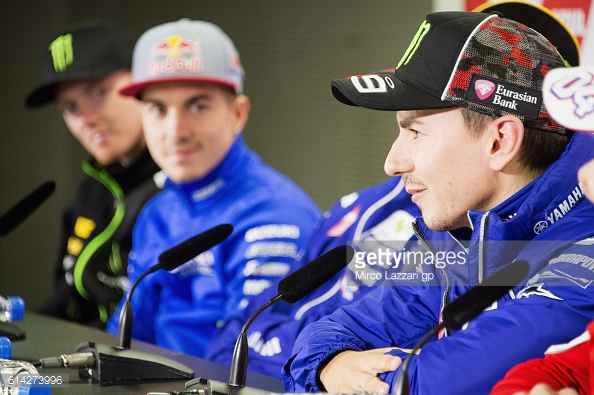 Lorenzo looking forward to three back-to-back races
The 15th round in Motegi is the first of three back-to-back races for the elite class, as they will immediately fly to Phillip Island, Australia and Sepang, Malaysia, competing at the three tracks consecutively in three straight weeks. It's not something that the Spaniard was frowning upon though as he claimed he "liked three races in a row" as he likes to "stay on the bike as much as possible".
He feels that the back-to-back races will help with his race fitness saying, "When you stay on the bike more, your muscles are more ready." The Spaniard said, "It should be a good three races."