Sauber have announced that they will retain Marcus Ericsson for his third season at the cash-strapped Swiss outfit.
Ericsson's partner for 2017 is unknown as of yet, with current teammate Felipe Nasr and recently displaced Haas reject Esteban Gutierrez - a former Sauber driver himself.
Nasr may stay
With Nasr's ninth placed finish in Brazil a little over a week ago allowing Peter Sauber's eponymous team to crucially vault above Manor in the World Constructors' Championship going into the final round in Abu Dhabi, the Brazilian is the hot favourite to stay at the team; it would be the third straight season that the two spend as teammates.
Nasr was previously linked with the Williams and Force India seats, however lost out to Lance Stroll and Esteban Ocon respectively.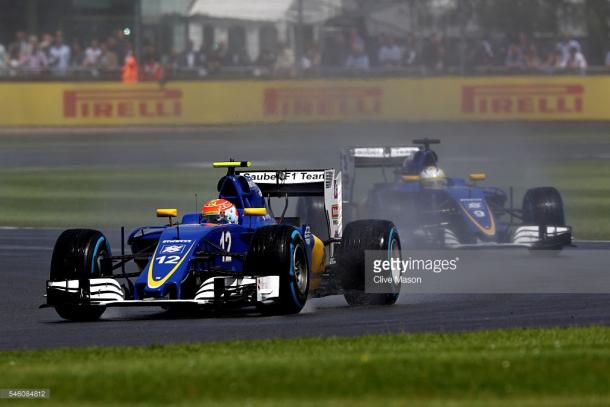 However, speculations are rife about his sponsorship, with main backers Banco do Brasil and Petrobras undergoing rocky times.
Meanwhile, Gutierrez looks to be fading away from the Ferrari setup after a dismal year thus far with newcomers Haas, one that has failed to see him score a points finish.
Ericsson, 26, started his Formula 1 career with the now defunct Caterham team in 2014, and faced criticism for his slow start. But, after joining Sauber in 2015, the Swedish driver has impressed, trumping Nasr on several occasions this year, despite not registering a points finish.
However, he did score an impressive nine points in his first year with the Hinwil team. Earlier this year, it was announced that Ericsson's backers had taken over the team in order to rectify its worrying financial situation.
But team prinicipal Monisha Kaltenborn has been keen to emphasise that Ericsson is there based on quality, not on the size of his wallet.
Ericsson hails "great news"
Speaking in the wake of the decision, Ericsson was understandably pleased with his retention.
"It is great news that I will be racing for another year for Sauber," the Swede told the press. "I have spent two years with Sauber now, and I really feel at home. A big thanks to everyone within the team for trusting in me again".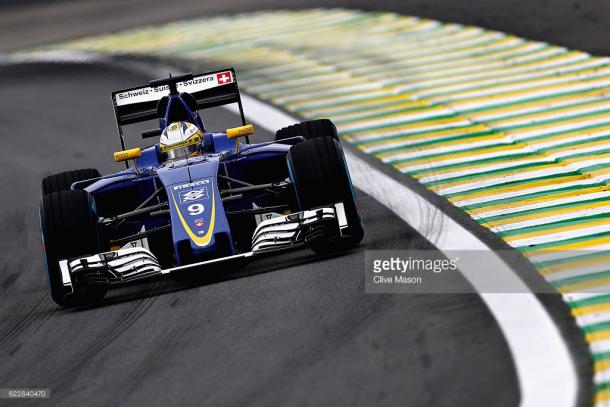 Ericsson was also thankful to the Sauber team for allowing him to develop as a driver.
"From a personal point of view, I have developed a lot as a driver during my time at Sauber."
He is optimistic that Sauber will improve on their forgettable 2016 season.