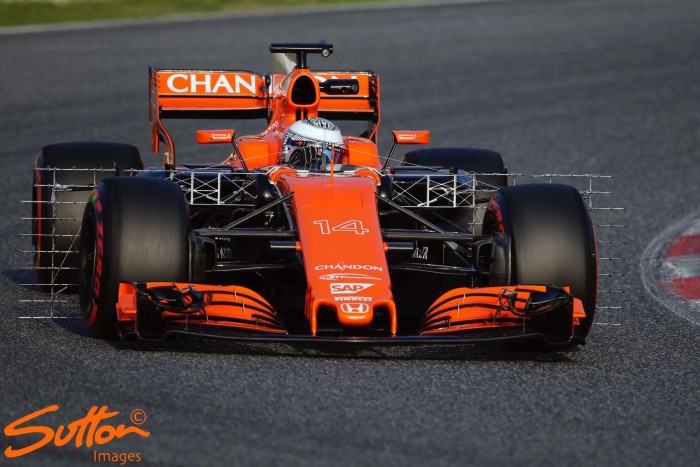 Usually, if McLaren were to finish a Formula 1 season with 76 points and sixth in the standings, it would be a shocking season.
Unless of course, you scored just 29 the season before that and placed ninth in the standings, then it was a good season.
Good by those standards, but not McLaren standards. We are talking about a team who have won 182 Grand Prix, 12 driver titles and eight constructor crowns.
Legends of the past, Emmerson Fiitipaldi, Niki Lauda, James Hunt, Alain Prost, Mika Hakkinen, Nigel Mansell have all raced for the Woking team, as of course did Bruce himself, and the man who many see as the greatest of all-time, Ayrton Senna.
What Senna would make of the disaster that is Honda would make for interesting reading, seeing as he won his three titles driving a McLaren-Honda.
Past glory can only get you so far. McLaren's record is one of the most impressive in motorsport, but if they are not careful, the road to the top could be about to get a lot longer.
Team Stats
Founded - 1963
Frist GP: Monaco 1966
First Win - Belgium 1968
Races started - 801
Wins - 182
Poles - 155
Fastest laps - 153
Points - 5,116.5
Drivers' titles - 12 (1974, 1976, 1984, 1985, 1986, 1988, 1989, 1990, 1991, 1998,1999, 2008)
Constructors' titles - 8 (1974, 1984, 1985, 1988, 1989, 1990, 1991, 1998)
Executive Director - Zak Brown
COO - Jonathan Neale
Racing Director - Eric Boullier
Chief Technical Officer - Tim Goss
Fernando Alonso
Had he scored 11 more points in his career, two more in 2007, five in 2010 and four in 2012, Fernando Alonso would be a five-time World Champion.
As it is, he is just a double title winner, and carries the tag of unluckiest driver in F1 today.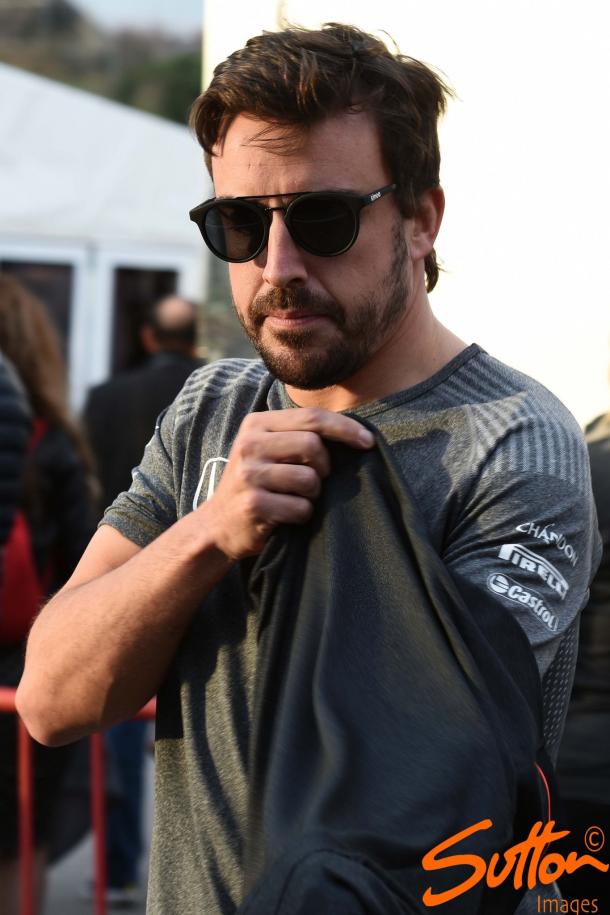 At 35, time is running out for Alonso to claim the third title he craves so much, driviing dogs of cars and a Red Bull/Mercedes domination period doesn't help that quet much, but Alonso still hasn't given up hope.
His stats are amongst the best in the history of the sport, and shows that when he is given a half-decent car, he will deliver. Just imagine what he could do in a decent car.
Born - 29th July 1981, Oviedo, Spain
Age - 35
Race Number - 14
Debut - Australia 2001
First Win - Hungary 2003
Races started - 272
Wins - 32
Poles - 22
Fastest laps - 22
Points - 1,832
Titles - 2 (2005,2006)
Stoffel Vandoorne
Not quite a rookie, Stoffel Vandoorne knows that he has arguably the toughest job in F1, being team-mate to Alonso.
The 24-year-old Belgian racer has already started a race, in Bahrain last year, replacing th injured Alonso and scoring a point, he also competed in Japanese Super Formula in 2016, to integrate him with the Honda engineers he'll be working with this season.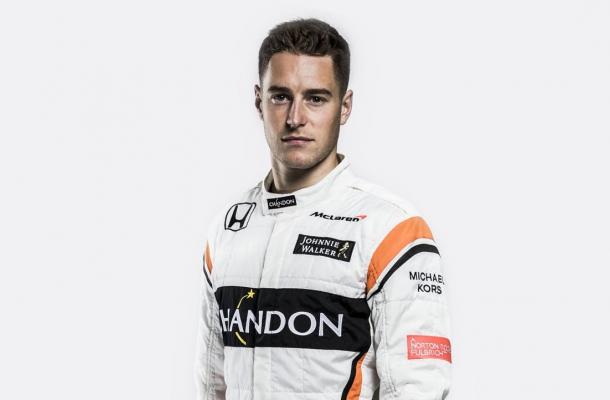 A utterly dominant GP2, (now FIA Formula 2) campaign in 2015, saw him leap-frog his way to the top of the McLaren young driver programme and the team know all his strengths and weaknesses.
This year, there can be no excuses.
Born - 26th March 1992 - Kortrijk, Belgium
Age - 24
Race Number - 2
Debut - Bahrain 2016
First win - N/A
Races started - 1
Wins - 0
Poles - 0
Fastest laps - 0
Points - 1
Titles - 0