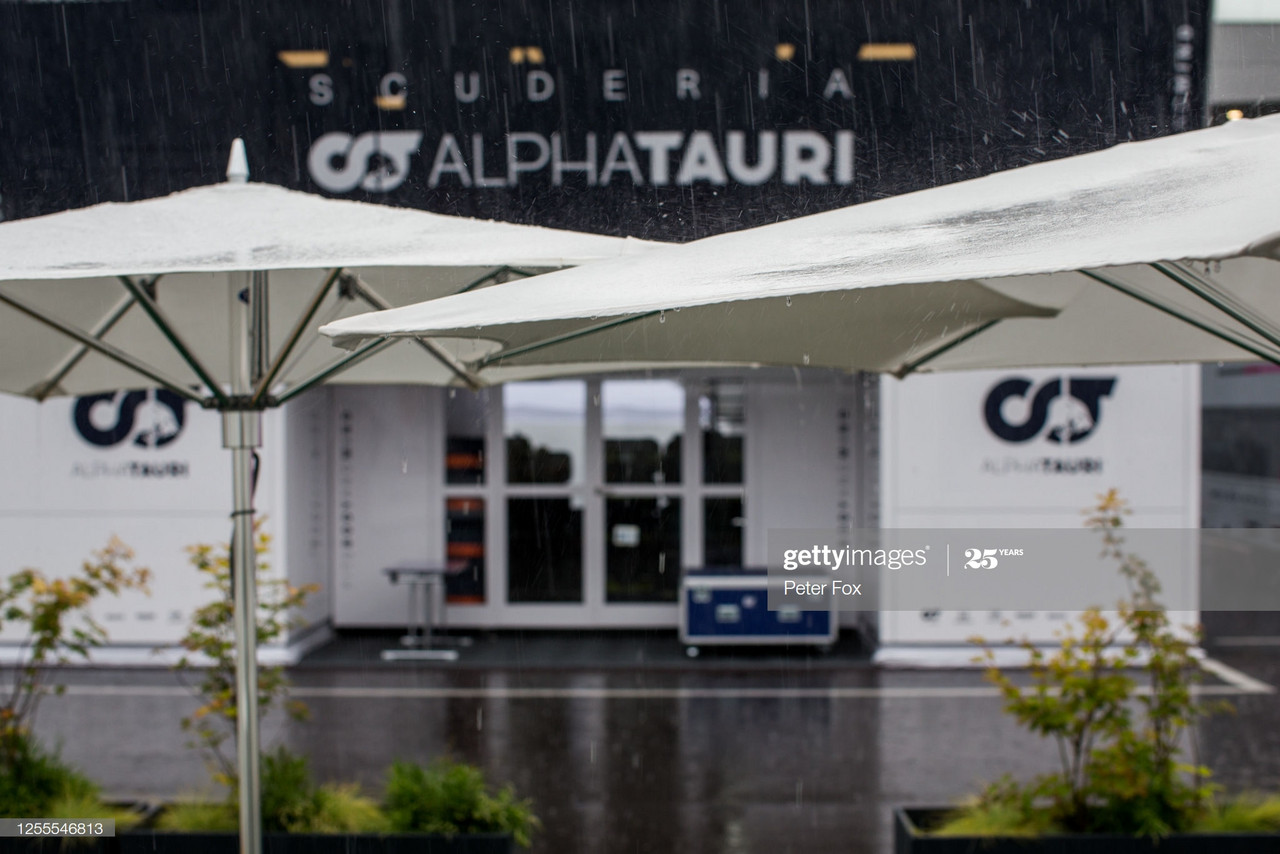 Coming into the week all the teams knew that rain was very likely to hit on Saturday all week. The conversation for most if not all turns to 'what happens with qualifying?'.
With the news of FP3 being delayed indefinitely, there are many options that the stewards and Michael Masi can decide on to see how the grid will look come race time on Sunday.
The first initial response, as it has always has been, is: can qualifying be done on Sunday morning? At the start of the week, people would have said 'no' as it also looked like the conditions would be poor then.
As time as gone on though, Sunday is looking more and more likely and obviously the more preferred way to still fully run qualifying session.
The next would be to use the results of second practice from the Friday afternoon session. As much as F1 fans would love to still see the cars at their quickest, the grid that would give us for Sunday's race would be more than unusual.
Redemption for Verstappen?
After the woes of the constant anti-stall at the Austrian GP, if qualifying becomes FP2 we would be seeing Max Verstappen take pole for Red Bull at their home track. Alongside would be Valtteri Bottas looking to capitalise following last week's victory, with the Racing Points locking out the second row.
The more interesting side would be that Lewis Hamilton would start in sixth with Sebastian Vettel starting behind the Williams of George Russell, who would be in 16th.
F3 showing how bad the conditions are
Prior to when FP3 should have taken place, F3 had their first race of the weekend, with rain reaching to torrential levels just after halfway and many aquaplaning incidents causing the red flag to come out on lap 14.
Once the red flag came out it was looking more and more unlikely that any other running would take place today and this could make tomorrow's schedule either more intense or slightly out of place.