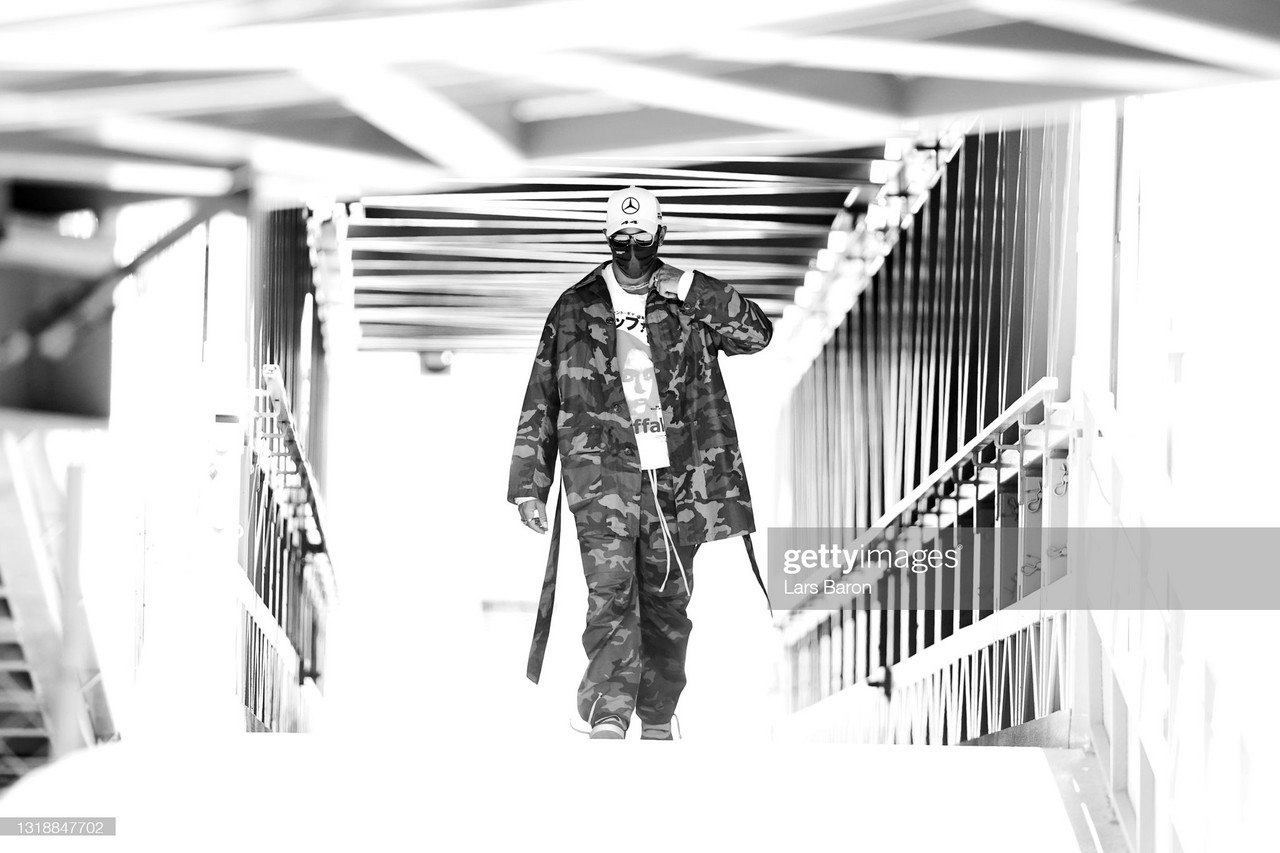 Following a tactical affair in the heart of Catalonia, resulting in Sir Lewis Hamilton claiming his 100th pole position and the race victory, Formula One returns to the streets of Monaco for the first time since 2019.
Last Time Out
The Spanish GP was dominated by strategy, with Mercedes seemingly having answers for anything the determined Red Bull team had to throw at them. Ultimately, it was Hamilton who would come out on top of the pack.
Max Verstappen would finish just behind the Brit, splitting the two 'Silver Arrows' with Valtteri Bottas rounding out the podium positions for Mercedes, in third place.
It was to be a race to forget for Yuki Tsunoda however, with the young Japanese driver retiring early in the race. His Alpha Tauri would last just six laps, before electrical equipment failed in the car, leaving him stranded at the newly sculpted turn ten.
Last Visit to Monaco
Due to the disruption caused by the Coronavirus outbreak in early 2020, Monaco had to be pulled from the calendar, meaning the last visit to the principality was back in 2019. The story of the weekend was Charles Leclerc, who, in his home race, failed to get out of Q1, starting the race from 16th position in the Ferrari.
The woes would continue for the Monegasque driver, following his retirement from the race due to damage to his car, previous to this, he lingered at the back of the grid.
The weekend was overshadowed by the death of Niki Lauda just a week before the race. Lauda was a massive figure in the Mercedes garage, leading them to don a red halo on both cars, as a tribute for the late Austrian.
In a fitting tribute to the man himself, Hamilton would win the race, dedicating the victory to the aforementioned Lauda.
Track Profile
As per previous years, the track remains unchanged, with the iconic track staying the same for another year. Track limits have been set at turns 10 and 11, which corresponds with the chicane on the exit of the tunnel.
Monaco has a reputation for being one of the lowest down force tracks in the motorsport world, with little to no option to put the power down at any given moment. One man who always has a good run in Monaco is Daniel Ricciardo, and this year he could be one to watch in a strong McLaren.
Track Timings
Thursday 20th May 2021
Free Practice 1: 10:30 - 11:30 BST
Free Practice 2: 14:00 - 15:00 BST
Saturday 22nd May 2021
Free Practice 3: 11:00 - 12:00 BST
Qualifying: 14:00 - 15:00 BST
Sunday 23rd May 2021
Race: 14:00 - 16:00 BST