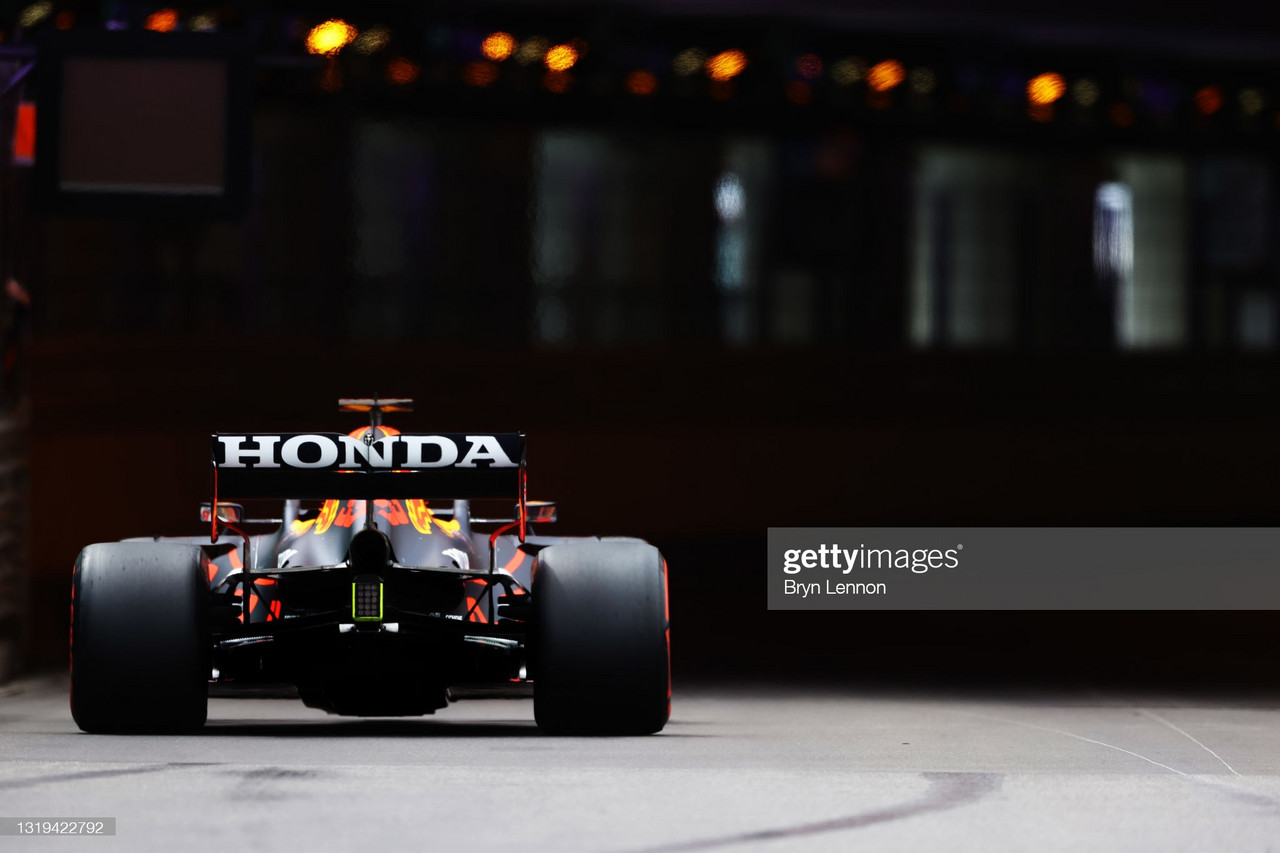 Max Verstappen topped the final practice session before the most important qualifying session of the year. Pulling the lap time out of the car rather than the constant pace of the two drivers behind him.
Carlos Sainz Jr. completed FP3 in second less than half a tenth behind Verstappen and just over a tenth in front of Ferrari teammate Charles Leclerc. The pair seeming confident from the off which may prove pivotal come qualifying.
Behind was Valtteri Bottas who was the confident driver out of the Mercedes pair after the morning session who just beat Sergio Perez to P4. Then comes the British pair of Lando Norris and Lewis Hamilton and it is in that order.
Midfield as tight as ever
Kimi Raikkonen had a brilliant session finishing in P8 ahead of Pierre Gasly and Sebastian Vettel who rounded out the top 10. Probably the last of the drivers confident of where they are for qualifying.
Antonio Giovinazzi just outside of the top 10 still put a good show in for Alfa Romeo ahead of Lance Stroll which shows how close the two teams are with them both being close to their teammates.
After the last time out the idea that Daniel Ricciardo did not have the pace of teammate Norris was buried for what we thought would be the last time. We are back in Monaco, a track Ricciardo loves, and he is a second off of his teammate.
Struggling teams pushing too hard
In P14 came Mick Schumacher who had a great FP3 before crashing in Casino Square with a couple of minutes to go in the session making himself questionable for qualifying.
Alpine struggled with Fernando Alonso in P15 ahead of Nikita Mazepin, George Russell, and Nicholas Latifi who crashed at the swimming pool again putting doubt to his qualifying attempt.
In P19 was a struggling Yuki Tsunoda who was ahead of one car. That car ended up being Esteban Ocon as the French outfit could not find any pace no matter how hard they try. The qualifying session at Monaco will be as enthralling as ever.