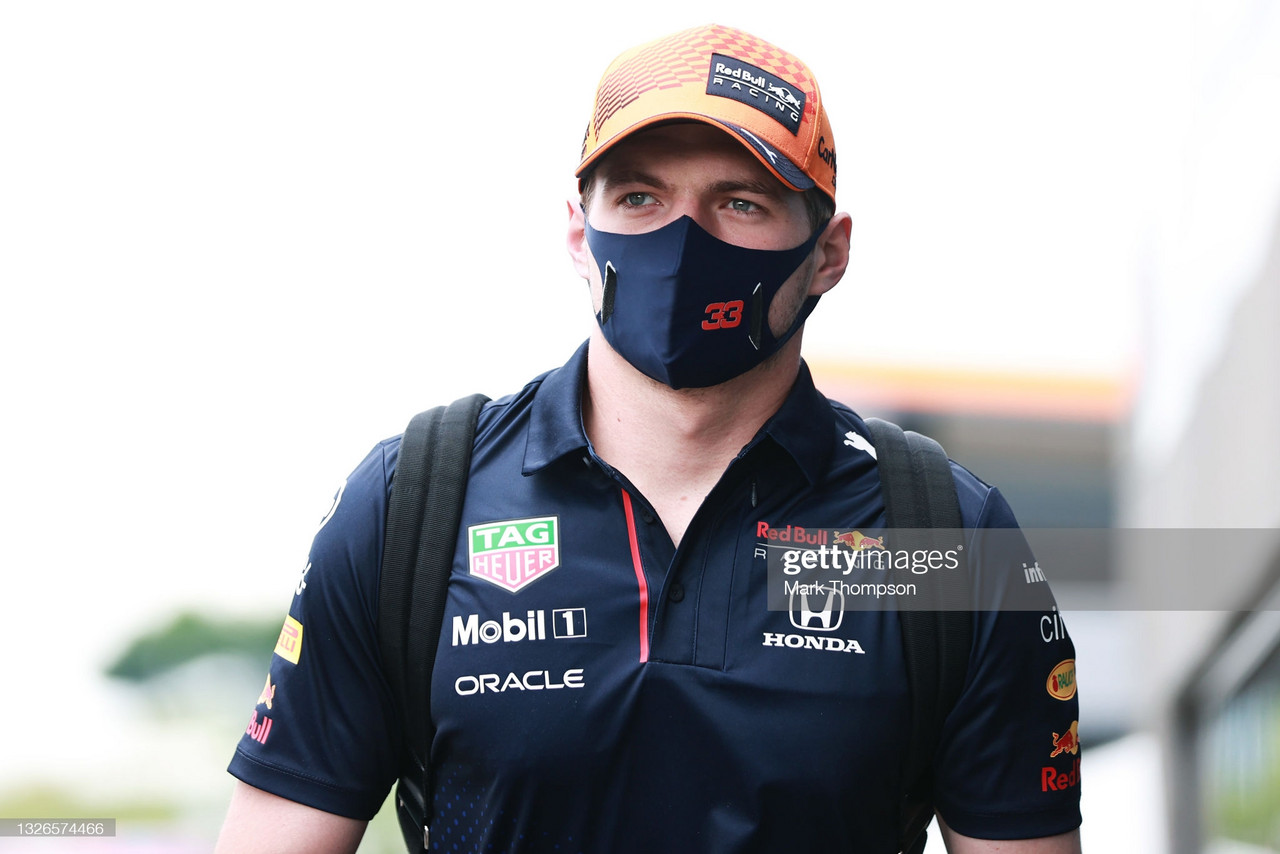 As the F1 grid gets ready for a second consecutive weekend in the Austrian hills, the battle at the top of the standings is still very much alive, with Max Verstappen leading reigning champion Lewis Hamilton by 18 points coming into the 9th round.
Not only is the battle up top continuing, but the battle for best of the rest continues to rage on with Lando Norris currently putting in some sterling performances for McLaren, however, Ferrari is not too far behind.
Last time out
Last weekend saw the return of the Styrian GP due to the date changes made to the French GP earlier in the season. Due to the short length of the track, the immediate problem across the three practice sessions, and qualifying congestion in the last sector.
As a result, in qualifying many drivers struggled to get a lap together, seeing Esteban Ocon start the race in 17th position, along with Daniel Ricciardo and Carlos Sainz bowing out in Q2, finishing the session in 13th and 12th respectively. The real surprise of the weekend was George Russell, who would end up starting in the top 10, following a three-place penalty for Yuki Tsunoda after he was deemed to have impeded Valtteri Bottas on a flying lap.
However, the weekend was to come to a grim close for the Williams driver, who, after two lengthy trips to the pitlane, would have to tire the car on lap 36. The drama started long before then on the track, as a battle in the midpack resulted in chaos up and down the grid. Charles Leclerc managed to collide with three different cars on the opening lap, resulting in him dropping down the order and Pierre Gasly had to retire his AlphaTauri with a suspension issue.
Ultimately it was Max Verstappen who would win comprehensively in front of Hamilton, meaning he maintained his lead at the top of the constructor's championship.
Last time out in Austria
The 2020 season kicked off in Austria, with the weekend seemingly picking up where the 2019 season left off, with a Mercedes 1-2 in qualifying followed by the Red Bull of Verstappen.
However, the race would be one of the best season openers in the memory of any F1 fan. The first of the 9 casualties of the race was Verstappen, leading Norris to inherit third place by lap 11. By the end of the race both Red Bull, Haas, and Williams cars would have retired, along with one car from Renault, AlphaTauri, Alfa Romeo, and Racing Point.
The boiling point of the race came on lap 61, when Alex Albon tried an audacious move around the outside of Hamilton at turn three, as a result, the Brit claimed a five-second time penalty which would hand the first podium to Norris after the young McLaren driver put in an unbelievable lap to close the gap of the drivers champion.
Session Timings
Friday 2nd July 2021
Free Practice 1: 10:30am-11:30am BST
Free Practice 2: 2:00pm-3:00pm BST
Saturday 3rd July 2021
Free Practice 3: 11:00am-12:00pm BST
Qualifying: 2:00pm-3:00pm BST
Sunday 4th July 2021
Race: 2:00pm BST