In a press briefing in Abuja on Tuesday, the Minister said his ministry had no knowledge of the team's trip and should not be held responsible for any hardship confronting the players and officials of the side.
The team is currently at a training base in Atlanta, United States and has tried to play it cool despite being hit with acute funds and kits shortages even as they intensify their preparation for the Rio summer Olympic Games in Brazil.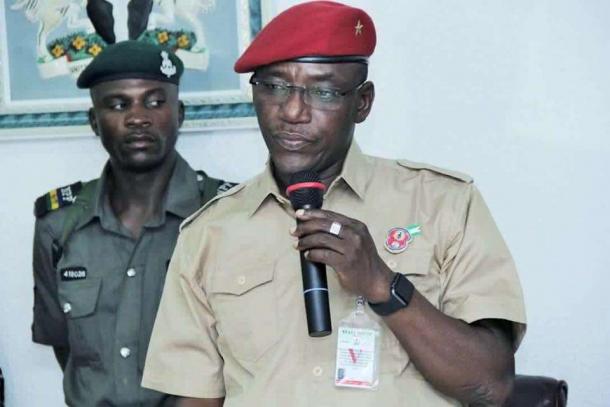 Speaking with journalists shortly after the press briefing on the official handing over of Team Nigeria by President Muhammadu Buhari to the Nigeria Olympic Committee (NOC), Dalung revealed that he was unaware of the team's trip to America and thus, he's unconcerned about the challenges the team is facing presently.
"I am hearing this for the first time and they did not tell us what they are there for and who took them there. That they are a national team and in the US having problem is not our business"
However, it is not excatly clear whether the team has been ejected or not as they remain in the USA and continue with thier tour for now. The minister's displeasure stems from the reports that players of the U-23 National team were ejected from their hotels in the USA following shortage of funds.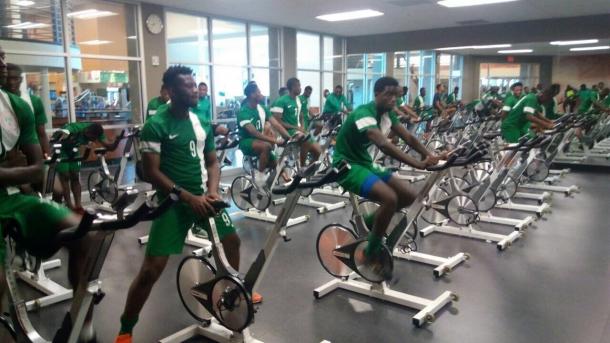 Dalung noted that there was no approval letter from his office for the US trip and so it was necessary that the Federal Government dissociated itself from the trip going by the human trafficking activities of some desperate Nigerians.
"We don't know who took them there and what their mission there is.
"It's like when somebody goes to the market and has a problem, then, he will hold the ministry responsible.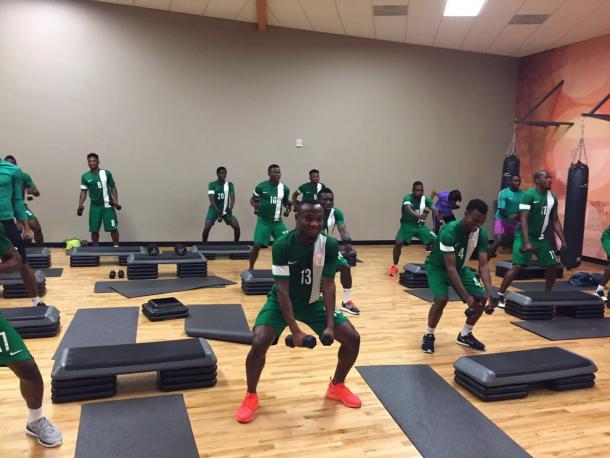 "How does it become our problem if the team travelled without our knowledge or did they say they informed the ministry?
This impasse if not sorted out quickly enough could affect the readiness of the Coach Samson Siasia led team to the Rio summer Games in Brazil which is billed to start on August 5th.