When you think 'Tiki Taka' Spain comes to mind, "Catenaccio", you have Italy. 'Total football', you have Holland, but when you think Nigeria, what comes to mind?
Football has been played from generation to generation, but for some they have successfully set themselves apart from others. For example, if you put together an Italian and Spanish U-11 team with the same jersey on a football pitch, after about ten minutes,it is easy to identify each team from their style of play, 'tiki taka' for Spain and 'catenaccio' for Italy.
The Spanish national team had long been underachievers before growing to dominate international football as a result of this peculiar style of play, sweeping everything before them between 2008 -2012. They recognized the need to define their style to suit the characteristics of their players, which brought about the birth of tika taka, which in turn led to world dominance at national and club level. Players like Xavi, Iniesta, Busquets, Fabregas, etc. are a product of this system.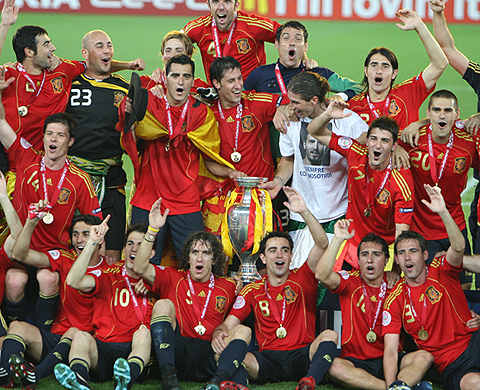 Another good example will be the Germans, they had a disastrous Euro 2000 campaign after they were eliminated at the group stage. The DFB (German Football Association) instructed every club in the country to have their academies at all levels play a certain way; mixing technical abilities with industry. Fourteen years later, Germany were crowned world champions. In the process they produced gifted players like Gotze, Reus, Kroos, Ozil, Muller, etc.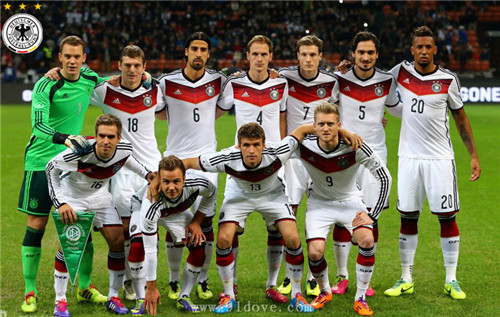 Also, the Italians, masters at tactical awareness and discipline are synonymous with cantenaccio. Over the years they have improved on this style of play and have been successful, winning various honors including four world cups. They are also synonymous with producing some of the best defenders in the world and to a greater extent, some of the best playmakers in the game of football. Players like Franco Baresi, Paolo Maldini, Fabio Cannavaro , Dino Zoff, Roberto Baggio, Andrea Pirlo, etc.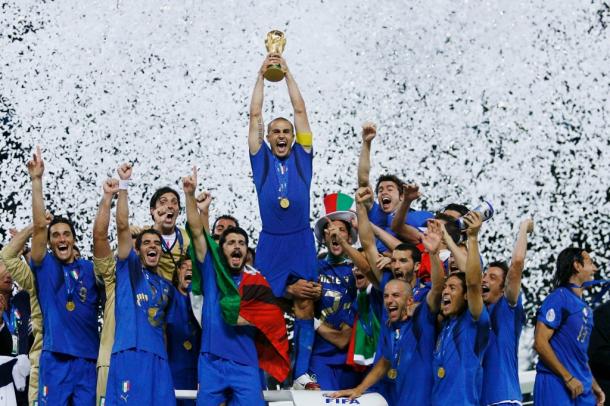 Total football- the Dutch team of the 70s were the proponents of this style of play. Led by the late Johan Cruyff, the dutch team were a delight to watch, mesmerizing their fans, opponents and neutrals alike. It influenced the style of play at club level which the likes of FC Barcelona and Ajax of Amsterdam have adopted and improved on.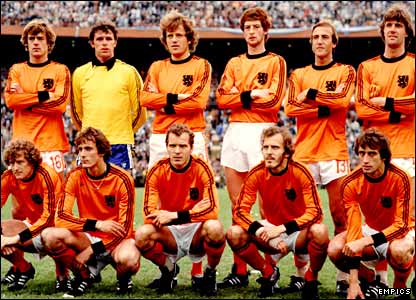 Nigeria? No identity, no style, no plan. Over the years, success has come sporadically; 1994 nation's cup winners and 2013 nation's cup winners and these are just the major honors in the past 22 years. It is no coincidence that we don't have a sustained success. Nigerian football needs a total over haul of its system, To do this we need to improve our coaching system starting from grass-root level.
The football academies in Nigeria have poor output as a result of a lack of stellar sporting facilities, the few that are available are not properly maintained. Coaches are not exposed to training courses to meet up with demand of modern football. Funding is also a major issue with Nigerian football, due to lack of sponsors and little funding from the government. Our football needs an identity and whether we adopt the catenaccio, Tiki Taka or total football, or even develop our own individual style, we need a style of play that sets us apart from the rest of the world and not just the famous green white green.