The seasoned player, 28, featured 26 times last season for Monaco but was surprisingly left out of both legs of the Third Round UCL qualifiers against Fenerbahche. His absence has fueled speculation about a move out of the French club in search of better playing time just as the new Ligue 1 season draws nearer.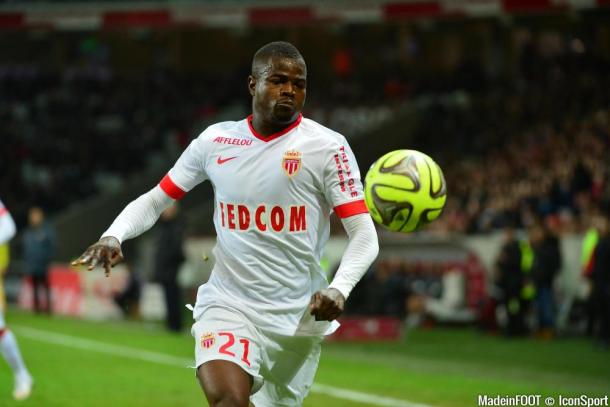 Monaco suffered a 1-2 loss in the first leg to Fenerbahche but triumphed 3-1 in the second leg to qualify 4-3 on aggregate to qualify for the play off. Monaco will know who they face on Friday when the draws are made by UEFA. It will be a huge boost for the club if they make it to the Group stage of the lucrative UEFA champions League.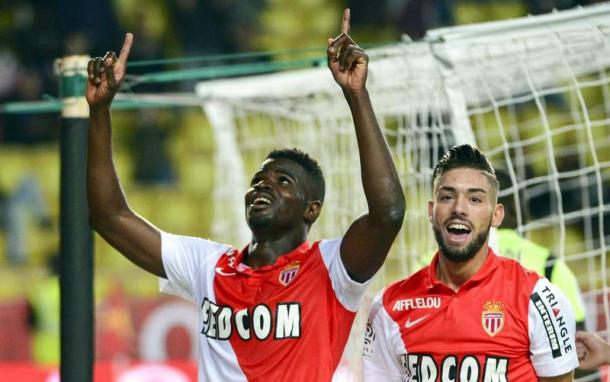 Echiéjilé began his career at Bendel Insurance and moved to Europe in 2007, joining Rennes where he was mainly a reserve. He spent four seasons in Portugal's top flight with Braga before returning to France to join Monaco in 2014.
A full international for Nigeria since 2009, Echiéjilé played at two Africa Cup of Nations tournaments, winning the 2013 edition, and also played at the 2010 World Cup. Echiéjilé made 25 appearances last season for Monaco in all but competition for places in the team may seem reduces with the Nigerian defender seeing less action when the new season starts in mid August.