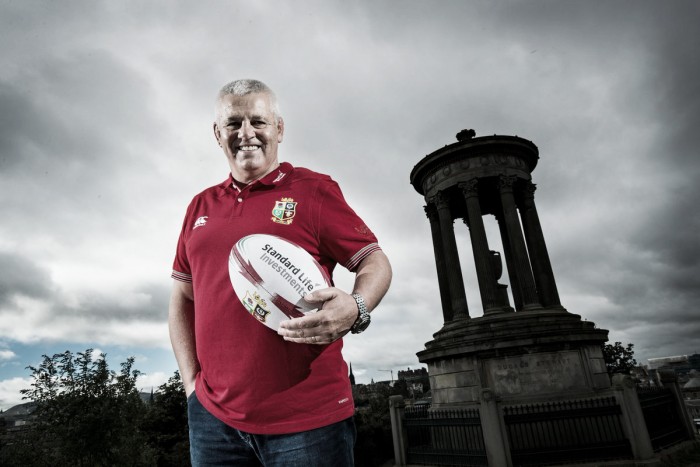 Warren Gatland has been confirmed as the head coach of the British and Irish Lions for the tour to New Zealand in 2017.
Having led the team during the memorable 2-1 series victory in Australia back in 2013, Gatland will once again take charge of the Lions next summer.
His assistants won't be announced until December, with Gatland announcing that he is 'fully commited' on the Lions, with Rob Howley expected to take temporary charge of the Wales team in a repeat of 2013.
Schedule and oppositon make repeat of 2013 almighty task
Having not won a series since 1971, the Lions will be up against it next summer.
The number one ranked side are said to be going through transition following their 2015 World Cup triumph, yet a 3-0 series victory over Wales and a pair of big recent wins over Australia prove that they are still the team to beat when it comes to international rugby.
Not only is there a Test series to be won, the 'midweek' team will be up against it when they take on the the five Super Rugby franchises, as well as a 'Provincial Union Team' and the Maori All Blacks who beat the Lions on their last tour to New Zealand in 2003.
New Zealand selector Grant Fox indicated recently that the likes of the Highlanders, Crusaders and Super Rugby champion Hurricanes sides will be 'loaded' with All Black hopefuls prior to the three-match Test series.
The New Zealand-born Gatland knows all too well about the strength of the provincial Kiwi sides, with his Welsh team having recently been thumped 40-7 by the Chiefs during their summer tour in June.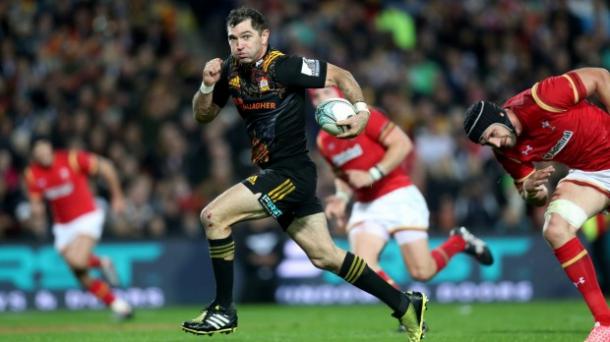 Alongside a demanding set of fixtures outside of the Test series, the fact that the Premiership and Pro 12 finals occur just a week before the opening Lions tour match will hand Gatland a number of issues outside of his control.
'Huge honour' for returning Gatland
In his first press conference since being unveiled as the 2017 coach, Gatland said that it was a 'huge honour'.
"It's the biggest job in world rugby against the best opposition and when offered the challenge it's very hard to say no," said the 52-year-old.
Gatland's preparations for the tour are well underway, and he revealed that he will fly out to New Zealand tomorrow to "do a reccie in terms of looking at hotels and training venues."
With the head coach and fixtures now known, all that is left is for a squad of players to be selected. Amongst the biggest honours in the sport, the upcoming season, both domestically and internationally, will be fascinating as players are scrutinised from pillar to post before the final squad is announced around May in 2017.