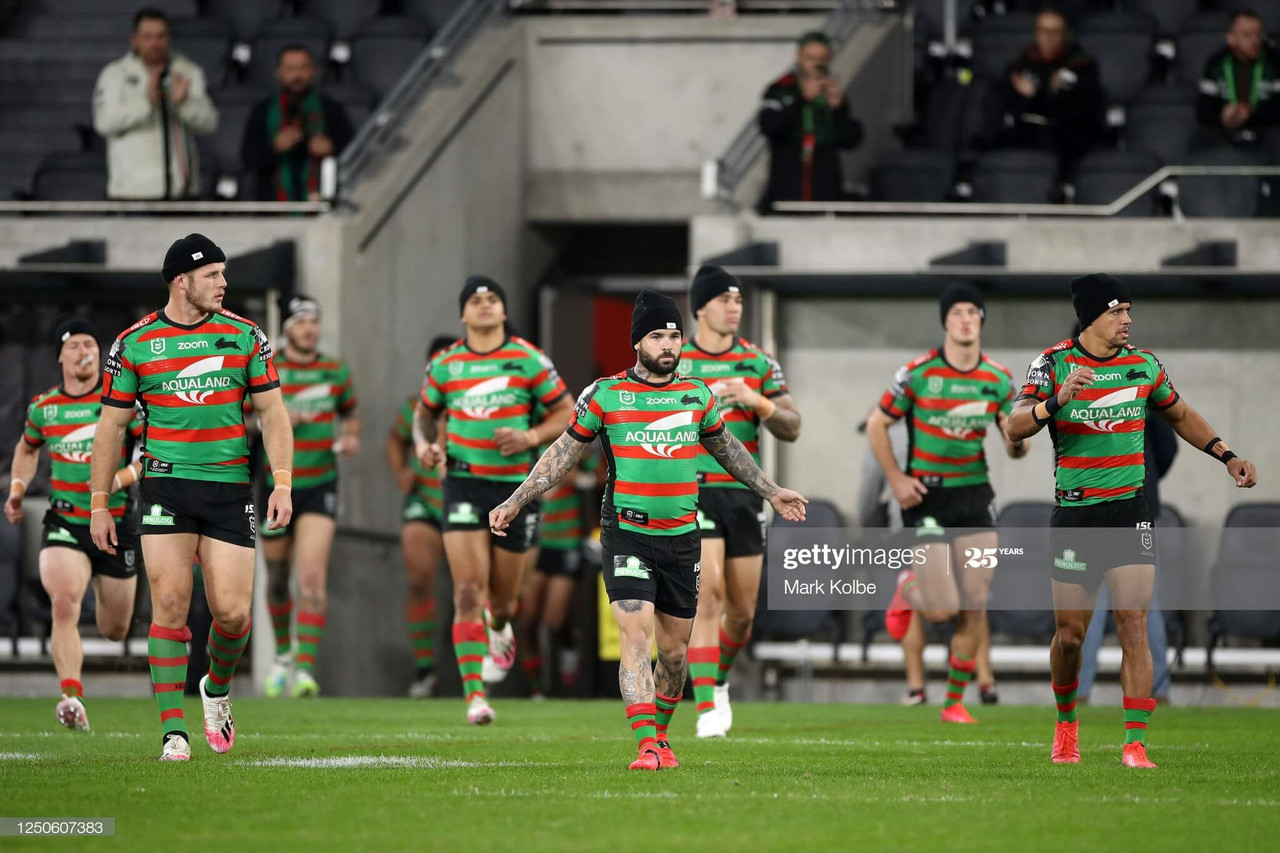 Australians and Rugby League supporters around the globe have rallied together for this year's Beanie Campaign and have raised over 2.5m Australian dollars to support the Mark Hughes Foundation.
This year's campaign urged supporters to purchase a beanie online or from certain stores with the aim of reaching $2m but that figure has now been surpassed.
Over 135,000 beanies have been sold to support the campaign and the money will help to give a great boost to research into brain cancer.
Sportsbet donated $40,000 after 40 tries were scored in Round 6 up until half-time in Raiders v Manly ($1000 per try)
'We are continually blown away at the support'
Talking about the incredible amount of money raised, MHF Founder, Mark Hughes, said:
"During these extraordinary times we just weren't sure how our Beanie Campaign was going to unfold. We should have known better. Once again the rugby league community and beyond are right behind us."
"We are continually blown away at the support from all levels.
"I would like to acknowledge the NRL, Nine, Fox League and all the media for coming together for our cause.
'The beanie has become a symbol of hope'
In an NRL statement, Hughes continued:
"Along with the supporters, clubs, players and all coaching staff, CEO's and referee, everyone comes together to make this such a special round."
"Aside from selling our beanies, the national exposure and awareness for brain cancer and having it in the spotlight gives real genuine hope for brain cancer patients and their families.
"The beanie has become a symbol of hope for all of us out there facing this disease. On behalf of the Callander family and the MHF team, a sincere thank you for all your support.
"You are helping us change the outcome for future patients diagnosed. We are truly humbled."