The tennis world was rocked today with fresh scandal as superstar Maria Sharapova devastatingly announced to having failed a drug test. In a press conference held in LA on Monday afternoon, the Russian, winner of all four grand slams, admitted she had made a 'huge mistake' after the International Tennis Federation informed her she had tested positive for Meldonium.
WADA only changed the status of the drug last year
The drug, which was only banned as of January 1st 2016, is an energetic metabolism, especially for people whose family have a history of diabetes. Sharapova announced that she had been taken the drug for over ten years, including during her five grand slam wins, and even during this year's Australian Open, where ITF officials tested her positive for the drug.
Still legal in both Latvia and her native Russia, the drug was added to the World Anti Doping Agency's banned substance list on the 16th of September 2015 (You can find the full report here), with the changes taking place the following January. Sharapova admitted to having received an email in late December with a list of the newly banned substances, but claims that she did not open the link and therefore had no knowledge of the change to the legal status of the drug, which she claims to have taken legally for over ten years.
John Haggerty, Sharapova's lawyer, tells #NYT Sharapova will be provisionally suspended on March 12 & will not ask for B sample to be tested @Christopherclarey on Twitter
Another huge blow to Russian sport
She is not the first Russian athlete to have been tested positive for the drug in recent times, with ice skater Ekaterina Bobrova also announcing today that she too had tested positive for the same drug; however, Bobrova claims to have had knowledge of the change in status of the drug and had thus been avoiding it.
The shocking revelation comes shortly on the heels of the match-fixing scandal which rocked the tennis world going into the Australian Open. In a joint BBC/Buzzfeed investigation, it was alleged that a number of players had purposefully thrown matches, including grand slam winners.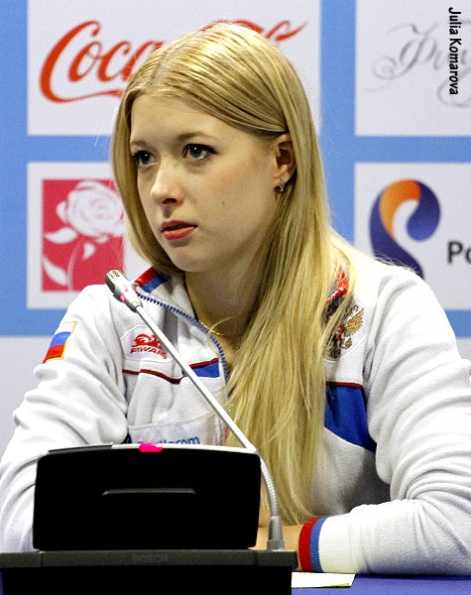 The news will also come as a blow to Russian sport in a year which also saw the All-Russian Athletic Federation banned from competing in all track competitions following an investigation by the International Association of Athletics Federations.
When prompted, Sharapova said she did not know what would happen now and that she awaited on talks with the ITF before she knew what punishment she would face. However, she did hope she would be given another chance to play in the sport again.
We await further news before comment.