As the typical British weather greeted the first day of qualifying at Roehampton, we have a look at the results that did take place today.
The Qualifying rounds to make the main draw of Wimbledon are not actually held in the grounds of the All England Club, but at the Bank of England Sports ground in Roehampton, a short hop from the hallowed ground.
Of the matches held on the first day, most went to ranking, with only two seeds crashing out in the very first round.
Play was delayed because of the rain, as unlike at the Championship themselves, there are no courts with a roof. Once play got underway there was very little of standout action.
We have picked out some of the key results to feature in the day one round up.
Nishioka v Golubev
Yoshihito Nishioka the 12th seed was against Andrey Golubev. The Japanese was certainly in a hurry to get the match done, and wasted no time in serving up a bagel set against his Kazakhstan opponent.
Golubev had no answer for anything the Japanese threw at him in the first, and it will probably be a set the Kazakh would like to forget. In litte under and hour Nishioka had progressed the the second round taking the match 6-0, 6-4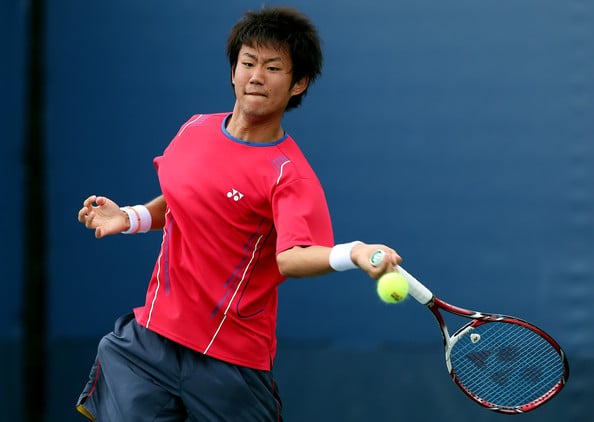 Bakker v Cox
The result of the day from a British point of view goes to Dan Cox. Facing Thiemo De Bakker the 16th seed, the Brit got off to a flying start. Taking the match to the Dutch player Cox soon had the first set in the bag as he dominated more or less breaking at will.
Bakker was unable to do anything at all against the Brit, with Cox continuing the momentum from the first set. Keeping Bakker on the back foot, the Brit soon had the match in the bag without much trouble 6-1, 6-2.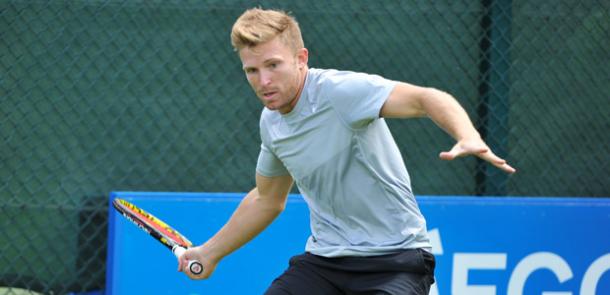 Glasspool v Novikov
A result that didnt go the British way was Lloyd Glasspool against Dennis Novikov. The American got off to the better start breaking the Brit twice to take the first set comfortably.
The second set, however, was a lot closer as Glasspool pushed hard to stay level with the American. Unfortunately for the Brit Novikov broke right at the end of the set, taking the match in straight sets 6-2, 7-5.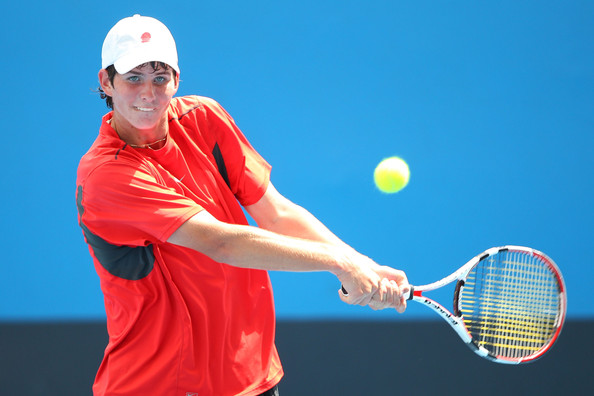 Plenty more matches taking place tomorrow, with the schedule behind the matches are starting earlier as the need to complete all the matches in time will start to take effect.