 With the United States having an incredibly deep gymnastics pool to choose from this Olympic cycle, an interesting question was posed by Thomas Cluck of VAVEL USA: Should gymnasts be allowed to compete for a medal, even if they aren't chosen as part of the country's national gymnastics team?
Specialists likely not going to Rio
With several specialists likely not making the cut for team USA's team competition, as well as a developing situation in Romania, it's particularly interesting for this cycle.
The United States have several specialists at Olympic trials in San Jose this weekend, including Madison Kocian, MyKayla Skinner, Maggie Nichols, Ashton Locklear, Ragan Smith and others. While Kocian is the most likely to make the team due to her abilities in uneven bars as well as other events, the others on the list might have to go to Rio as alternates, or not at all.
Romania is also facing a problem this cycle as well, as Catalina Ponor will represent the national team in the all around, while Larisa Iordache will have to be an alternate.
Specialists should be able to compete at their event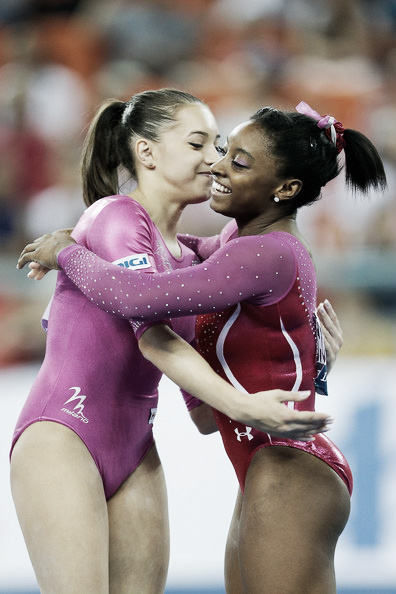 Due to this, some of the best talents at each individual event will not be competing in the Olympics. While Simone Biles will likely win the all-around gold medal and the United States is the heavy favorite to win the team gold medal, not having some of the top gymnasts in the world compete at each event is not the way to go.
Gymnasts in the US in particular face this problem. It's likely going to come down to Kocian or Locklear for a spot on the Olympic team despite them both being medal contenders in Rio for uneven bars if they could compete. Skinner also is one of the best vaulters in the world on most nights, but because she is a specialist may not get her chance in Rio.
All-arounders should too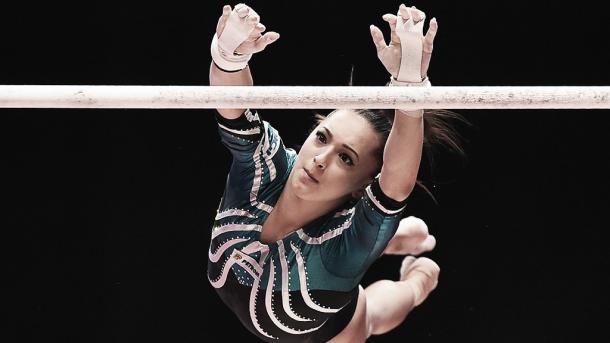 For example, Larisa Iordache of Romania will not be competing in Rio due to her and her team's poor performance at Rio testing events as a team.
Iordache would come back the next day, however, and finish first in balance beam to earn herself the third spot in the all-around championship.
She also has a good record on floor, including a silver medal at the 2014 World Championships as well, but couldn't help her national team qualify for Rio.
Despite being the third best all-around gymnast at the world championships and finishing with the best balance beam score in the all-around, she will not be going to Rio.
A world championship medalist should be able to compete at the event they medal at in the Olympics the next year.