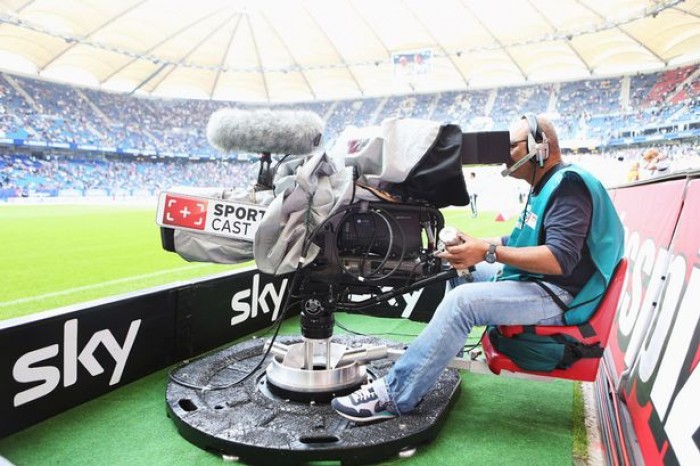 With the cost of watching ​Premier League football on ​Sky Sports being £18 per month, fans are turning to other mediums such as online streaming to watch Football and other sports.
The influence of social media and the internet in today's society could well be the downfall for television companies, and it could be as soon as five years before everyone is watching sport on online platforms. Netflix totally changed the game in the film and TV department by providing an online service in which people can pay a subscription fee and watch new TV series and films on this.
​Amazon taking over?
Online giants ​Amazon have already seemed to snatch up the TV rights to broadcast the ​US Open tournament on a five year deal which cost around £30 million, with rumours that the same fate could well happen to the Premier League. In a bid over its competitors ​BT and ​Sky, ​Amazon have added 40 TV streaming channels in the UK which includes Eurosport, ​French Open Tennis and ​Olympic coverage.
Forbes writer Juan Pablo Manterlo said "A generational shift is happening, and viewers are no longer interested in shelling out hundreds of dollars for channels they don't watch."
Another reason for this change of power in the sport world can be compared with the cost of cable in contrast to internet TV, and when people are paying for a service they want to be able to have a wide selection of sports on offer to them which cable TV cannot always provide.
The scope of this new change could be massive,and include sports that are often not shown on the major TV cable companies with sports such as Handball, Water Polo etc. So will cable eventually be cut out? We will find out the answer to this question within the next few years.