 Buddy Hield has been a point of interest in college basketball all year, and the most evident aspect of his game has been his shooting.
His outlandish stroke surrounded sports news each week, making him somewhat like the Stephen Curry of the NCAA this season – of course that sounds like a bit of stretch, but Hield's shooting was just that lethal. As a senior, Hield averaged 25 points, 5.7 rebounds, two assists and 1.1 steals per game with a slash line of .501/.457/.880. Though he was a bit turnover prone in his senior season, Hield rounded out his game to benefit the players around him.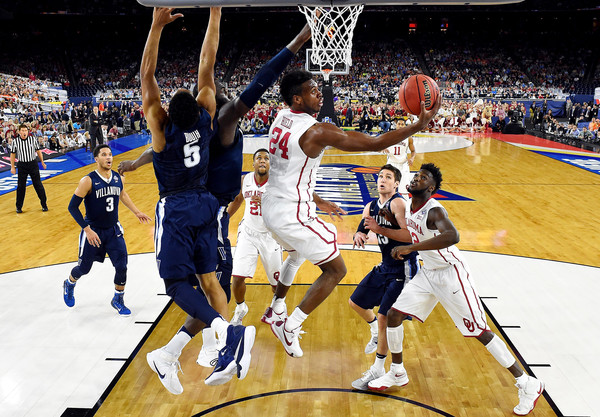 Strengths
-Shooting
-Slashing mentality
Hield is constantly on the move during games, making it seemingly unpredictable where he's going to wind up on the court. That being said, his ability to simply pass the ball off in order to create space for himself, or shift his position on the court entirely, tends to result in an open jumper at the three-point line.
The slashing maneuvers often come off of screens, throwing off his defender and setting him up for easy shots. In a league where the shooting-guard position has only a few elite players, Hield could eventually work his way up to star status.
Weaknesses
-Defense
-Ball movement
Hield's defense is questionable mainly because of his inability to stay in front of smaller, quicker guards. However, his length and agility could do him wonders against the two-guards and some swingmen in the NBA.
Hield has a tendency to over dribble when controlling the ball and ultimately ends up choosing a poorer shot over long defenders. Likewise, he doesn't have the ball handling necessary to drive and score effectively, further indicating that Hield would be solely a shooting-guard in the NBA.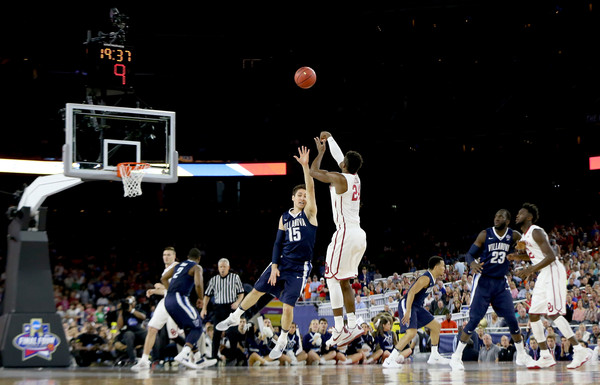 What he brings to his team
Every player has their weaknesses, but those can be tinkered with in order to maximize a player's potential. Hield played four years at Oklahoma and worked on his craft enough to become NBA ready. As soon as he steps foot on the court as a pro, Hield will offer offensive power, leaving opposing defenses in shock.
If he works on his defense, Hield could be a nice two-way player and standing 6'4" in shoes makes his size and wingspan that much more intimidating.