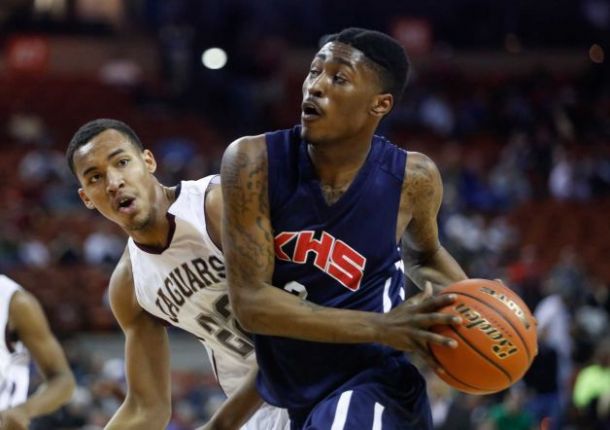 Missouri basketball coach Kim Anderson announced Thursday that the team has reinstated Jakeenan Gant and D'Angelo Allen after their recent arrests for alleged participation in a third-degree assault in mid September.
"They have both returned and are practicing and working out with the team," Anderson said. "In order to return, they had to fulfill some things that we wanted them to do in regards to character development, in regards to community service, in regards to basketball conditioning. They fulfilled those and, as a matter of fact, have surpassed our expectations."
The Columbia Daily Tribune reported in September that three men were attacked by three or four other men on a street near the Missouri campus. One of the victims found a wallet at the scene that allegedly belonged to Gant, which lead the police to the two players.
Gant and Allen, along with another suspect, were arrested later the same day and charged with misdemeanor assault. Charges are pending a county prosecutor's review of the case.
In the mean time, with official practice beginning on Monday, Missouri has chosen to move forward with its two recruits as part of team activities.
"I'm looking forward to moving forward and coaching the guys that are here," Anderson said of the Tigers' current situation. "I'm proud of what I think we've accomplished since June, and I'm excited about the group of guys that are here."