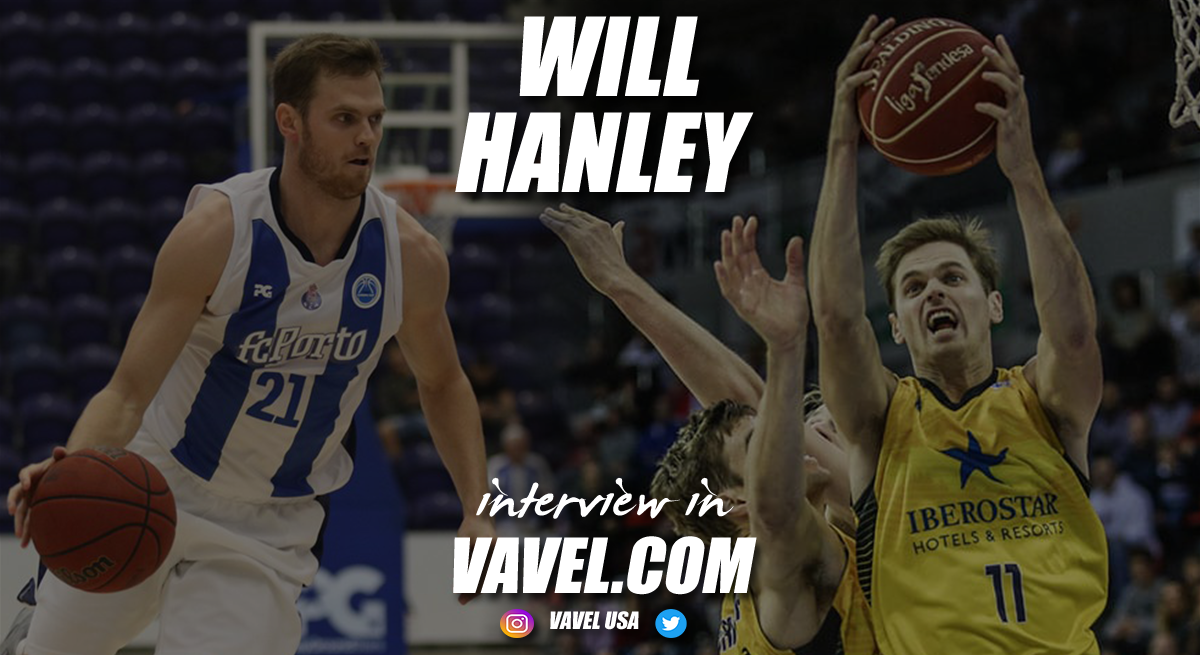 Will Hanley is a professional basketball player who belonged to Asociación Hebreica and Macabi of the Old City of Montevideo. After having lived in Spain for five years and played for four Spanish different teams, the 30 year-old power forward began new challenges in 2018, as he decided to move to FC Porto first and Tamagata Wyverns Passlab of the Japanese Second League afterwards. During his years playing at the ACB and LEB Plata (Spanish Basketball Leagues), he was a player for teams such as Oviedo Baloncesto, Valencia Basket, Gipuzkoa Basket and Iberostar Tenerife, where he won the Basketball Champions League (BCL).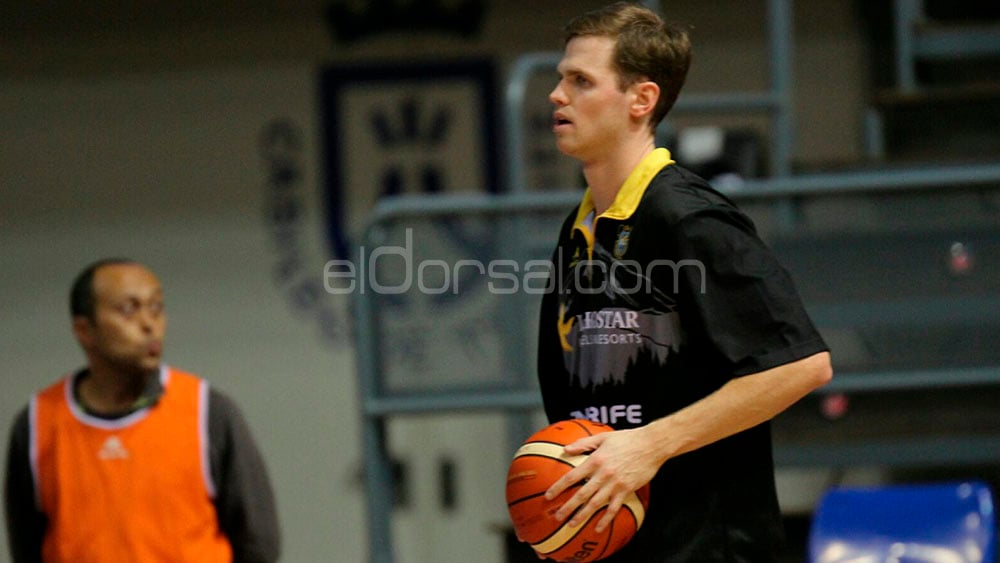 After ending up his adventure in Japan, Will Hanley returned to Europe thanks to Caen Basket Calvados, a French team in the LNB ProB, France's Second Division. Nowadays and at the age of 30, the center born in New Canaan, Connecticut, played in Asociación Hebraica and Macabi in the Old City of Montevideo as his last destination, an exotic place in which he showed a good level and some last dances, as many basketball players did in the past a few years ago.
In addition, and paying attention to his beginnings, Will Hanley emerged at Bowdoin College (Maine), establishing himself as one of the most important young talents of his generation. During his time in the NESCAC, the American basketball player achieved outstanding personal statistics that aroused the interest of renowned teams from the five major leagues in Europe. Furthermore, he was selected to be part of the Best Starting Five of the conference.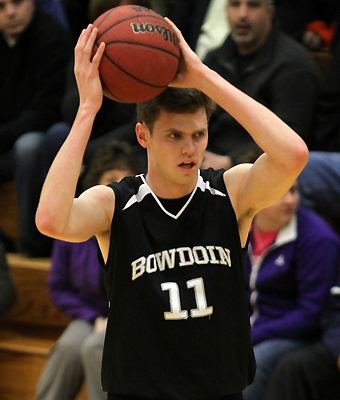 In the midst of a global pandemic due to the COVID-19, Will Hanley talks to VAVEL Spain about his professional career, among other things. Now, the Bowdain College former basketball player lives in New York, while he enjoys every single moment he has been through. However, he wants to continue his professional career.
Question: How are you and what is going on in your life?
Answer: I'm good, everybody in my family is healthy and the last few months have been definitely different for everybody. With me everything is been fine. I'm working in some things, thinking about life after basketball and I try to stay in shape, hoping for some good offerts to come, but so far there is been nothing great within basketball.
Q: ¿How did you start playing basketball? Thanks to whom?
A: I started when I was probably 5 years old with my brother. My dad always played with us and also my best friends. It wasn't a tradition, my dad never played professionally or anything like that, but he loved basketball. My brother and I always played together so basketball is important in my family.
Q: What about your future plans? You played in several Spanish teams years ago but where are you right now? Tell us more about it.
A: The future of basketball is been different this year due to the coronavirus. Nowadays it is difficult to go somewhere. This year it has been different and I respect that I am not playing basketball righ now. I am in New York with my girlfriend, my family is in Connecticut and everything is good. I feel excited to see where the next step is.
Q: You spent such a long time here in Spain. Was it difficult to get used to it? What did you like the most? Any hard moments?
A: I love playing in Spain, it is my favourite place to be. I loved every second of being there. The hardest part was the first year, my first professional year. I was younger, I played in LEB Plata (Oviedo) and I lived with two other teammates but my family was in the United States. It was a different experiencie. I came alone and I didn't speak any Spanish and nobody spoke English in the team. I improved my Spanish skills and that helped me a lot in Oviedo.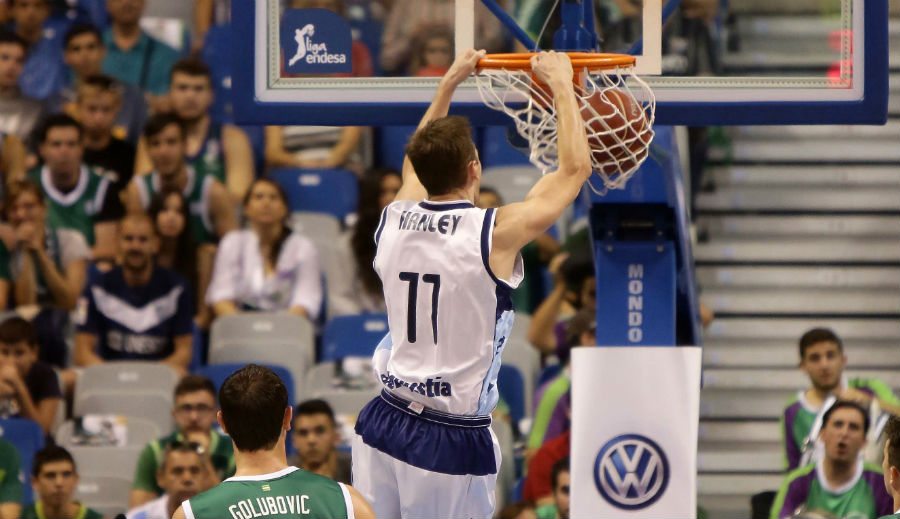 Q: How do you remember Spanish basketball?
A: Spanish basketball is the best I've ever played. I love how it is team focused, there are no individualities. Everybody is as important as the next guy. I understand it perfectly.
Q: Before coming to Spain, you played in Bowdoin College at Maine; do you think that American basketball is more physically demanding than the European one? Why?
A: In my experience no. I don't think I have the right to say whether it is more physically demanding. Spanish basketball is definitely physically and mentally demanding. I think that it is more mentally demanding as you have to be in the right spot, help your teammates, make a lot of decisions...
Q: In your stage in Spain you played in Oviedo Baloncesto, Valencia Basket, Gipuzkoa Basket and Iberostar Tenerife. What do you remember about those teams? As you also won important trophies there, was it one of the brightest and happiest moments of your professional career?
A: I had amazing memories of every team I have ever been on. With Oviedo I won the Championship in LEB Plata, it was my first year and I didn't know what to expect from European basketball and life. Oviedo was a perfect city to live in and I will always have a connection with them. San Sebastian is the most beautiful city and the fans were brilliant too. The most memorable thing was playing in Vitoria-Gasteiz during my first year in ACB; that was great.
Valencia was obviously an amazing experience, it was a top level team. In Tenerife I had two great years, we also won the Basketball Champions League. Winning that title (BCL) with that team was amazing. That was one of my favourites teams I have ever played on. To be able to experience that with those guys was amazing.
Q: After leaving Spain you started new chapters in Portugal, Japan and France. How did you experience that kind of crazy moments? How hard was it to get used to it?
A: It was different. I was used to Spain and Portugal was similar. I had a great year there playing in FC Porto. Going to Japan is one of the biggest changes I have ever had. It was a different culture, a different way of playing basketball, a different lifestyle and it was crazy. I loved being in France also, the level was pretty serious there. Learning Spanish helped me to understand Portuguese a little bit, I just speak basics, but with Japanese I can't do anything.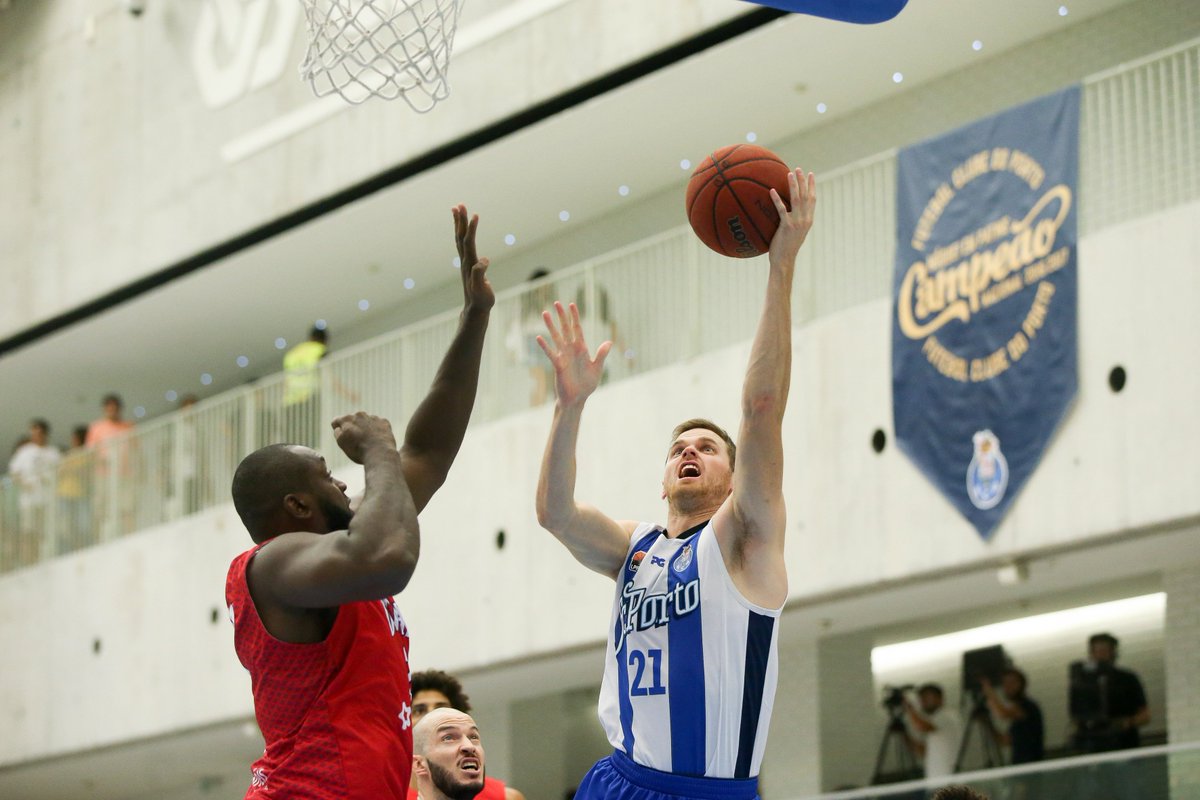 Q: And what about living in Montevideo and playing for an Uruguayan basketball team? What is the main difference between Latinamerican and European basketball?
A: Tha language is very different. I get used to the normal Spanish, but in Uruguay, they speak a lot faster, with a lot of different words. However, basketball down there is good. They had good import players and Uruguayans were also good. Just a difference based on philosophy; the way in which they understand basketball is faster. There weren't many fans, but the ones that were there are very passionate, and so is the whole club. It was really cool to be in that kind of situations.
Q: How did you handle the quarantine? Was it difficult?
A: Quarantine was definitely difficult for me. I was with my girlfriend in New York City in a small little apartment and you could go outside for rounds and stuff like that but training was different. I haven't really touched a basketball for a month and I have never really done that before but we got through and then everybody is healthy and everything is going to be okay for me personally.
Q: Nowadays, are you following or watching Spanish basketball? Gipuzkoa Basket returned to ACB last year, Valencia Basket is getting higher and CB Canarias is on top of Liga Endesa. What do you think about it?
A: Yes, I have been following Liga Endesa on Twitter, however, I don't watch the games. I think that Tenerife has a good philosophy, they treat players so well and management makes very good decisions. They are going to be a very good team in a long time, just based on the management and the coach. It is nice to see that the teams are doing well.
Q: Just as a funny thing, why did people call you "El Caballo Blanco"?
A: I am glad that you ask that (laughs). One of my friends, before I came to Spain, told me "now you are Caballo Blanco", so a journalist wrote about that in an article and it lasts forever.
Q: To finish, what would be your advice to young people who aim for professional basketball?
A: I think just go with the punches. Just keep going and never really quit at it. I played division three basketball and I never even imagine that I get to the ACB before I arrived there. You never know what will happen. Keep going and keep working hard. Be a good team-guy and everything will work out.