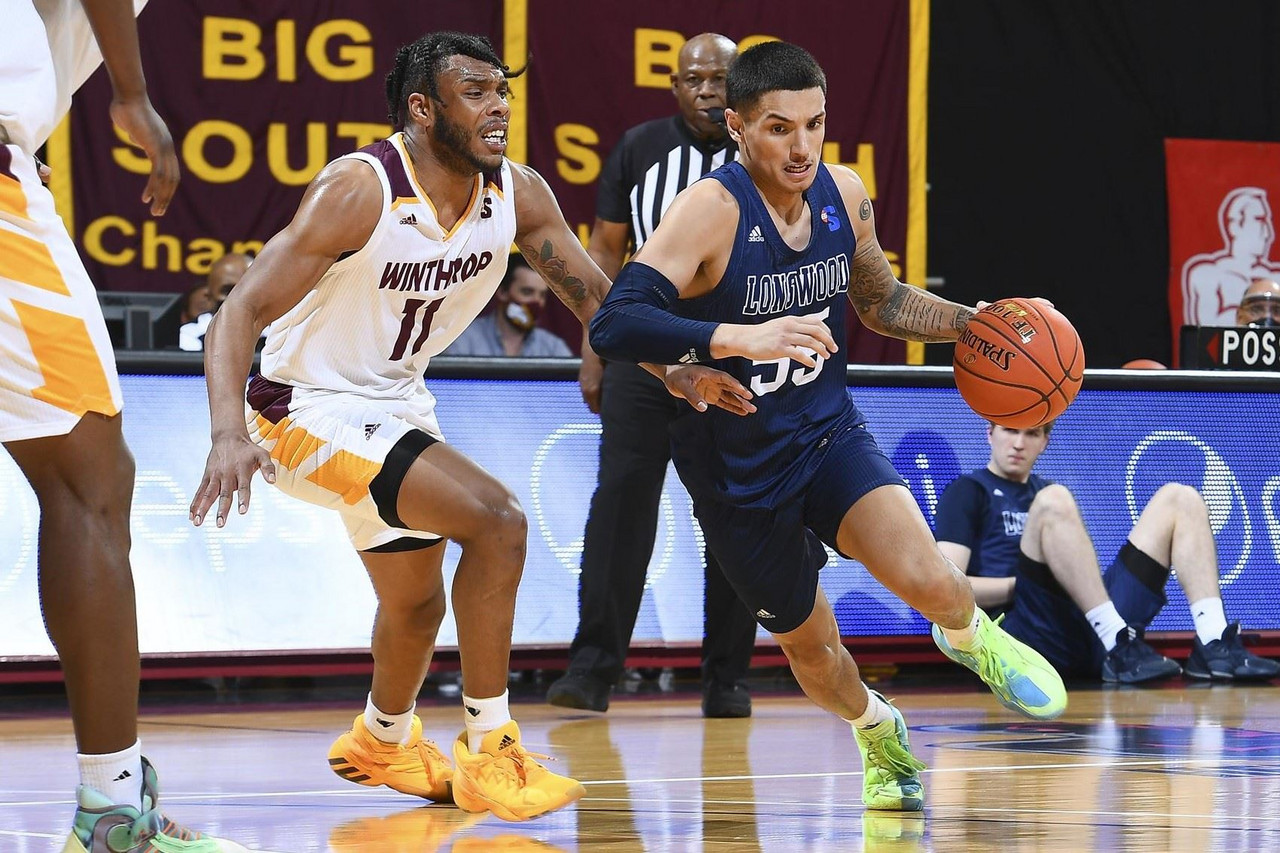 The Big South tournament final is set as top seed Winthrop will host third seed Campbell in Sunday's championship game after the Eagles and Fighting Camels triumphed in their semifinal games.
Campbell 78, Radford 60
In the first semifinal, Ricky Clemons scored a career-high 19 points and Joshua Lusane scored 14 points, grabbed eight rebounds and dished out five assists as the Fighting Camels reached the tournament final for the first time since 2017.
Jordan Whitfield added 11 for Campbell (17-9) while Cedric Henderson Jr. had 10 as the Fighting Camels won their ninth consecutive game.
"I'm super happy for my team", said Campbell head coach Kevin McGeehan. "It's been a real effort by everybody. My staff has been incredible, and the guys have completely bought into what we're doing.
"Every single person on that bench is locked in ready to do whatever he can to help us win. As a coach, you can't ask for more than that."
Fah'Mir Ali led second-seeded Radford (15-12) with 19 points, but only three in the second half while Bryan Hart added 16 for the Highlanders.
Winthrop 82, Longwood 61
In semifinal number two, Charles Falden led top seed Winthrop (22-1) with 19 points while Chandler Vaudrin nearly had a triple-double with 16 points, nine rebounds and eight assists as the Eagles reached the Big South final for the 15th time in the last 23 seasons.
Winthrop shot 45 percent from the field and force Longwood into 17 turnovers. Juan Munoz led the Lancers (12-16) with 17 points while DeShaun Wade added 12 with five rebounds.