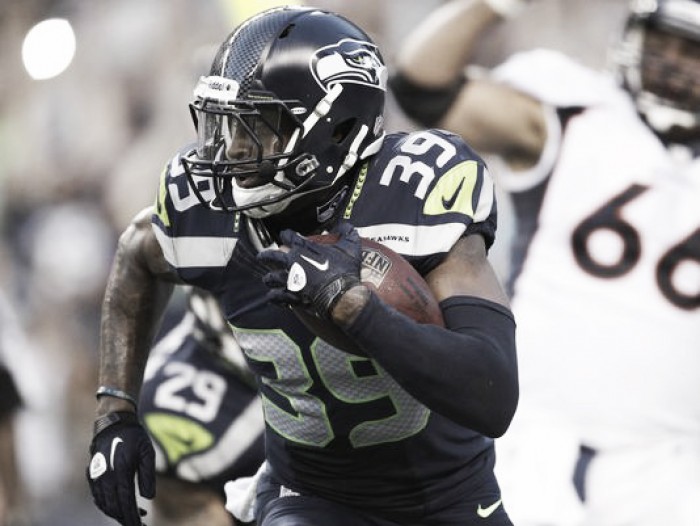 The Seattle Seahawks just brought back some of the boom to the Legion. After being released by the New Orleans Saints, Brandon Browner has returned to the team where he first made a name for himself.
The two sides agreed to a one-year deal early Sunday officially reuniting Browner with the rest of the Legion of Boom, a group Browner did his fair share of play making in. No details of the contract numbers are available yet, but one would assume considering the year Browner is coming off of that it will be a fairly low cap hit with low guarantees for 2016.
This reunion was actually something Browner talked about after he first signed his contract with the Saints in the 2015 offseason. Browner expressed desire to come back to Seattle while making an appearance at Richard Sherman's annual softball game at Safeco Field prompting the Seahawks to bring him back after his contract was up in New Orleans.
Now Browner's wish has come true after having a down year for the Saints, which may have been due to the fact that Browner was dealing with injuries. Browner has recently stated that he played the entire 2015 NFL season with a torn MCL, which he says he has since recovered from and will be ready for the first Seahawks official offseason program which starts on Monday.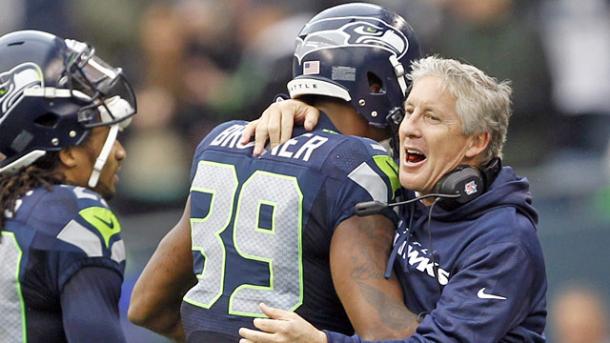 Another move to add physicality
This is just another move Seattle to try and restore the physicality the team had in 2013. The team previously brought in DE Chris Clemons who was also a major part of that 2013 Super Bowl winning team. General Manager John Schneider said before the offseason that he wanted to add more physicality to the roster after it seemed they had lost some of it over the past two seasons, the Browner addition does just that.
If you could say anything about Browner's game, it's that he certainly not afraid to be physical, and there might not be a better player to teach the younger corner's that physicality than Browner himself. There is no guarantee he makes the roster, but there is no doubt it is a move that every player on the roster is glad to see happen.