Last Wednesday, the New England Patriots announced that longtime running back, Kevin Faulk, has been elected by the fans to be inducted into the Patriots Hall of Fame in early August.
Faulk is considered by many to be the one of the greatest Patriots running backs of all-time. Faulk played in New England for 13 seasons and was an instrumental part in helping lead the Patriots to three Super Bowl titles.
As a second round pick out of Louisiana State University, Faulk became a big time playmaker. Faulk played in 161 career games and was a workhorse on the ground as he ran for 3,607 yards and 45 touchdowns. He was an even bigger threat in the passing game as he had over 3,700 receiving yards along with 15 touchdowns. He is still the Patriots' all-time leader in all-purpose yards (12,349) and kickoff return yards (4,098).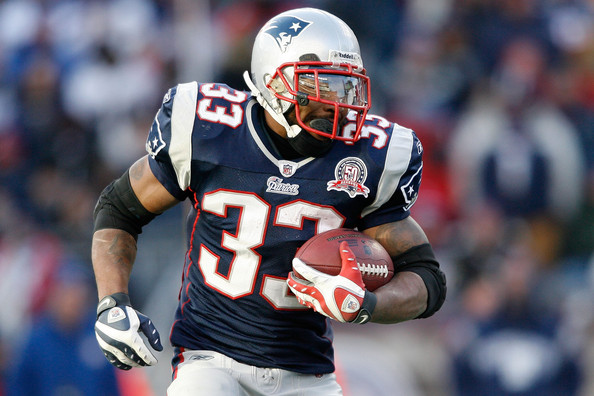 When asked about his proudest career moment Faulk said, "I would have to say just the very first Super Bowl [XXXVI] being played in my home state where I actually won a state championship on that same field. That's the moment right there that you tend to think about like, wow, I've got a high school state championship there and now I won the pro football championship in that same stadium.
Kraft has high praise for Faulk
Patriots owner Robert Kraft had high praise for Faulk. "Kevin Faulk helped deliver three Super Bowl championships and redefined the way an entire generation of Patriots fans celebrated football in New England," Robert Kraft said in a statement. "Despite entering the NFL as the second-leading rusher in SEC history, he arrived in New England without ego or pretense. He was a selfless and tireless contributor to the team, accepting every challenge and excelling in many roles throughout his 13-year career."
Faulk will be inducted into the Pats Hall of Fame on August 1, 2016, just outside of Gillette Stadium.