 The struggling New York Jets are set to face the Miami Dolphins in MetLife Stadium on Sunday.
The Jets have played two games on the road thus far and lost in both. The Buffalo Bills claimed first place in the AFC East following their win against the Jets. The Dolphins, claimed a win against the Los Angeles Chargers following a Week 1 bye which came as a result of Hurricane Irma.
Expectations for New York
The Jets are, likely, not the favorites in this matchup. Though veteran quarterback Josh McCown and first-string receiver Jermaine Kearse have linked up on some quality routes in the past couple of games, the Jets' passing can't solve every problem.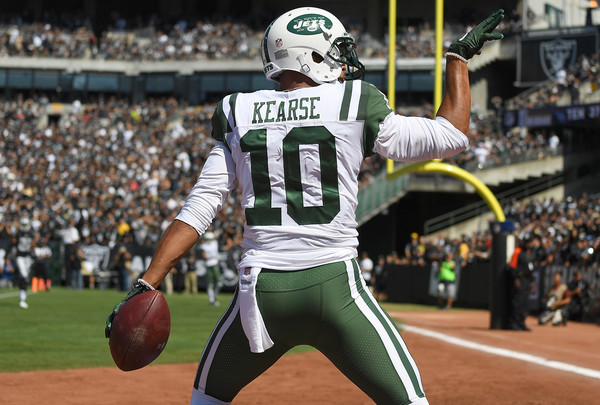 Kearse has two touchdowns to his name this season, both coming against the Oakland Raiders in a blowout loss. Matt Forte and Bilal Powell have been unable to find the endzone on the ground, making the passing game all the more important.
Expectations for Miami
Following a brief retirement, Jay Cutler returned to the NFL and wound up throwing for 230 yards, connecting on 24-of-33 passes. He also scored a single touchdown in his debut.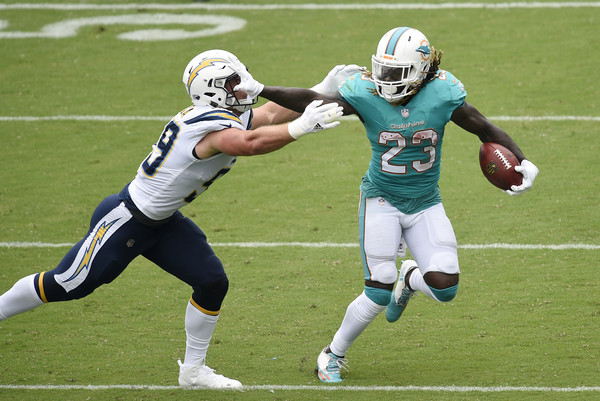 Meanwhile, Jay Ajayi, the Dolphins' workhorse, and Jarvis Landry, both performed to their truest potential. Ajayi was unable to score in the endzone, but managed to rush for 122 yards. Landry didn't see the endzone either, but he caught 13 passes for 78 yards, displaying just how effective he can be at the age of 24. Against a young, unseasoned Jets secondary, Landry has the potential to have an explosive performance this week.
Landry and Ajayi were listed on the Dolphins' injury report, but neither injury is believed to be serious. These two, along with Kearse, are a few players to lookout for in this matchup.