 Both the Cleveland Browns and Indianapolis Colts have been painful to watch this season on offense. Neither team has found much success early this season due to their inability to reach the endzone.
Browns have a chance
DeShone Kizer has emerged as the quarterback of choice for the lowly Browns, but he hasn't done anything extraordinary in the first couple of weeks of the season.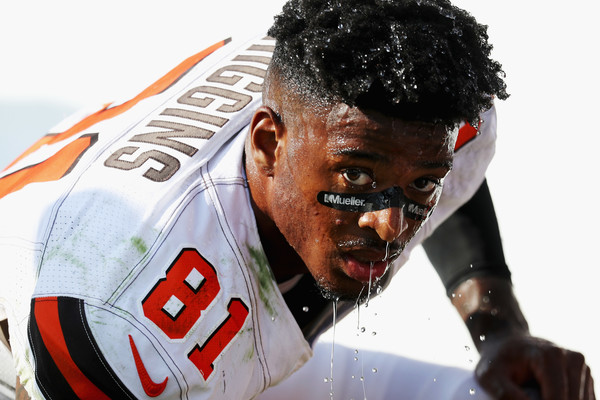 Most of the Browns' chances to win lie in the hands of Rashard Higgins, who, in hindsight, had the best week for the Browns in Week 2. He caught seven of his 11 targets, notching four first downs in the process. Against a less-than-intimidating Colts secondary, Higgins has the chance to outperform Kenny Britt once again and, with any luck, find the endzone.
Corey Coleman remains out with a broken hand.
No "luck" for the Colts
Andrew Luck is officially listed as out for Week 3, limiting the Colts to Jacoby Brissett.
Brissett's poor play thus far has made offense a lot harder to execute for the Colts, primarily in the passing game. Receivers T. Y. Hilton and Donte Moncrief have been unable to catch long distance balls and reach the endzone. This has resulted in a reliance on the aging Frank Gore and other guys who aren't known to impact games in a big way.
However, against the Browns' defense, there is a chance for redemption for the Colts.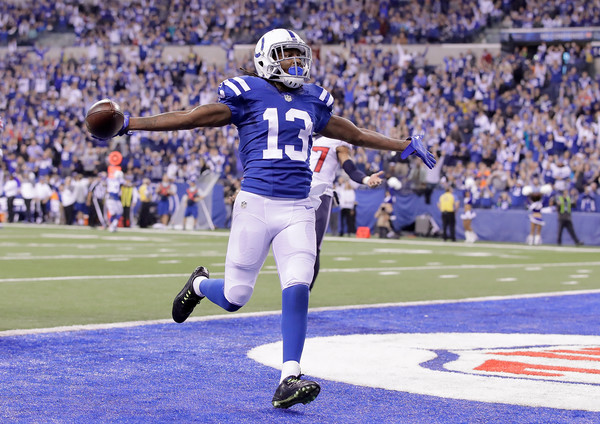 Hilton led the league in receiving yards last season. Without Luck, Hilton doesn't even rank in the Top 40 of receivers this season -- he only has 106 yards in two games. His time with Brissett hasn't been fruitful, so he won't perform at an elite level until they develop a better rhythm with one another.
The Colts and Browns play on CBS at 1 p.m. EST.