 After a clutch 61-yard field goal from Jake Elliott secured a home win against the New York Giants, the Philadelphia Eagles are off to California to face an AFC West worst Los Angeles Chargers (0-3).
Eagles may fly
The Chargers' defense is ranked 31st in defending the run, which opens a lot of possibilites for LeGarrette Blount and Wendell Smallwood. However, Carons Wentz might have a bit of trouble connecting with his load of receivers this Sunday, as the Chargers allow the fifth least passing yards per game.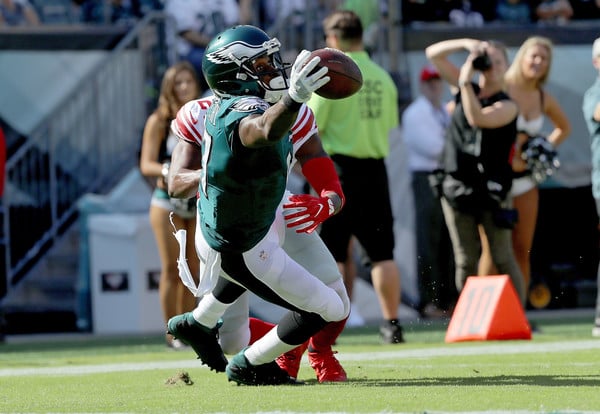 Alshon Jeffery had one explosive game against the Kansas City Chiefs in Week 2, a game in which he scored his only touchdown of the season thus far. Zach Ertz has shown some consistency with his performances in short routes, but he's only managed to score a single touchdown himself. With the Chargers limiting the pass, Wentz and company will have to beat around the bush for scoring.
Chargers look to break their losing streak
With a record of 0-3 at home, the Chargers have got to hope they make their fans happy. Philip Rivers has had a rough start to the season in the wins department, because he's been playing the field very well. In Week 3, he threw three interceptions against a relatively poor Chiefs secondary.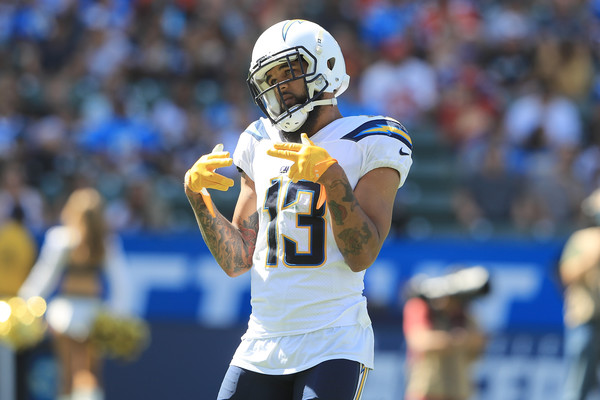 The issue for Rivers is his receiving core. Keenan Allen leads the pack and, although he completes plays, he has not scored more than one touchdown in three weeks. Melvin Gordon has handled a lot of the work on the field as well, and even though he's scored for the Chargers, it hasn't amounted to anything for them yet.
One of the bigger concerns for the Chargers is Hunter Henry's inability to get into a groove at tight end. Though he figures to get more attention than Antonio Gates, Henry has gotten zero targets in two games this season so far, which doesn't look good for his prospects this week.
If the Chargers can limit Philadelphia's rush attempts, then this game could wind up in anyone's hands.
Game time
The Eagles and Chargers kickoff at 4:05 p.m. EST on FOX.