 With Atlanta United FC slated to begin competition in Major League Soccer in 2017 and the construction of Mercedes-Benz Stadium well underway, plans for the actual team itself are also beginning to come to fruition. This past week, over 500 youth players battled it out on the pitch attempting to make the cut of 110 that will comprise the club's first academy class. The squads will range from U-18 to the youngest U-12 players, highlighting the importance of finding talent early in the sport. This will be an important foundation for an expansion team that will undoubtedly be looking for additional talent early in its history.
Atlanta United is well on the road to success
In addition to the focus on growing the youth academy, the club has also built a strong front office that warrants excitement. Owner Arthur Blank is an established presence both with the Atlanta Falcons of the NFL and also the community of Atlanta, and will look to carry his previous successes over to Atlanta United. Additionally, former U.S. Men's National Team defender Carlos Bocanegra will help to oversee and develop not only the first team but also the previously mentioned youth players.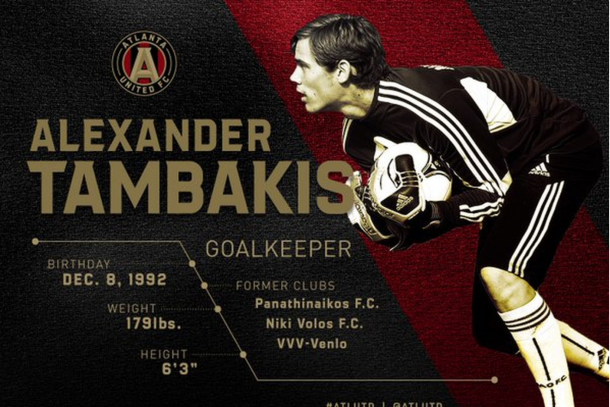 The team made Greek-American goalkeeper Alexander Tambakis its first ever signing in January of this year, a positive first step considering the 23-year-old came from one of Greece's largest clubs, Panathinaikos. Two midfielders, Junior Borges from El Salvador and Jeffrey Otoo from Ghana, were also signed earlier this year. All signs point to more established names being linked with the club once a head coach is announced, which is likely to come sometime this summer. One rumor even links Atlanta United with Mexican stars Andres Guardado and Carlos Vela, which would be considered dream moves for such a young franchise. While the new Los Angeles FC will also be in the running for these types of players, they will not begin play in MLS until 2018. This should give Atlanta a relative advantage for players looking to transfer no later than next season.