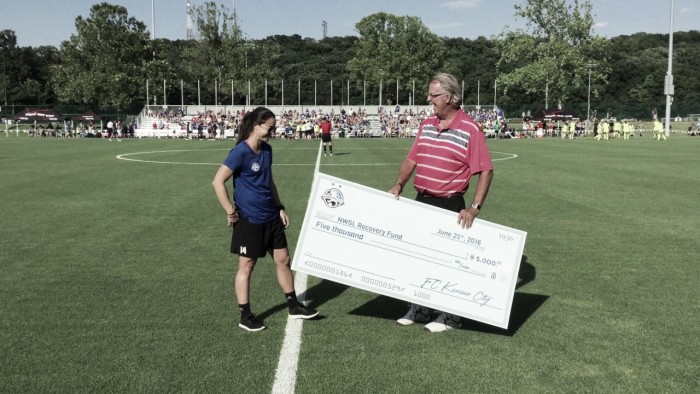 News broke on Friday morning of another scandal in the NWSL, this time regarding FC Kansas City. Stephanie Yang of Excelle Sports reported that three of the club's owners, Chris Likens and his sons Brad and Greg Likens, have sent "sexually demeaning emails" regarding players.
The first email surfaces in 2013
Sent in 2013, one of the emails implied that Chris Likens had players living in his barn with horses and that he "rides everything any chance I get". Later emails also included pictures of multiple international players wearing either bathing suits or very little clothing. The third email included a photo of Houston Dash player Kealia Ohai in a bathing suit, taken from her personal social media.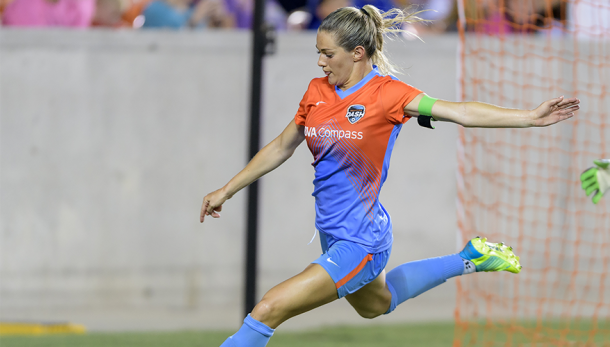 As Yang points out, despite being included in an email whose purpose was to identify her as a draft pick, the picture would not do any good in identifying her, as she's wearing sunglasses and not facing the camera. This is not the first time Chris Likens has been involved in a controversy, as Excelle reports; He had to settle with the Federal Trade Commission over "deceptive claims about their privacy and security policies".
Situation appears to be an ongoing issue
An anonymous source from within the team described Likens as creepy as recently as 2015, making it clear that his actions have been an ongoing issue at Kansas City. After the infamous game at Frontier Field that drew the attention of the world's best players, and a blog post from Hope Solo exposing the less than ideal conditions that the players work and live in daily, the professionalism of the NWSL has been questioned. Allowing teams to be under the control of people who see players just as objects for them to look at is unfair to the players, who deserve to feel safe and respected around their club's coaches and owners. FC Kansas City and league commissioner Jeff Plush have yet to comment on the situation.