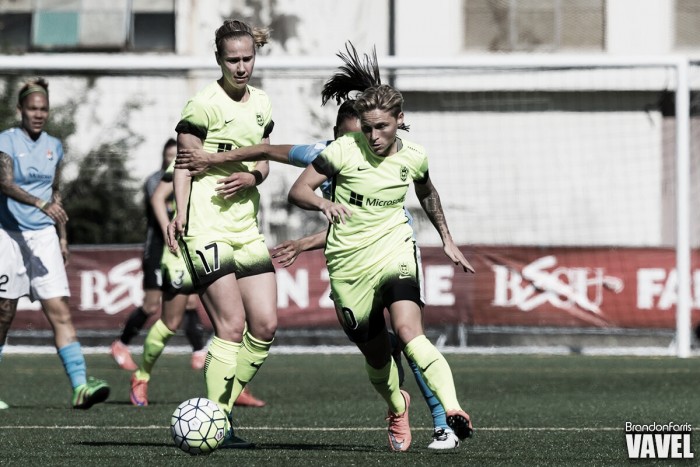 Four Seattle Reign players will be playing overseas this offseason the club announced on Friday. The four players will be on loan until the 2017 NWSL preseason begins.
Three players heading to Australian W-League
Jess Fishlock, Kendall Fletcher, and Lauren Barnes will all be heading to the Australian W-League this offseason. Fishlock will be loaned to Melbourne FC, the team she was loaned to last year and helped them win the W-League title in their inaugural season. She scored two goals during the season en route to the league championship.
Fletcher will be loaned to Western Sydney Wanderers FC. Last season, Fletcher was loaned to Canberra United FC where she made 20 appearances and scored two goals. This will be the first time that she has played for Canberra United and she will look to help them improve on their seventh place finish last season.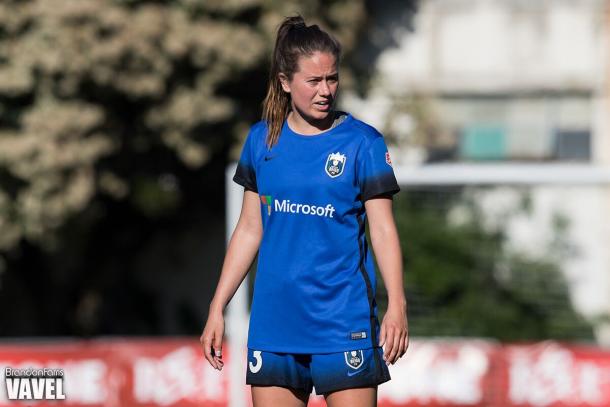 Barnes, the NWSL Defender of the Year, will be loaned to Melbourne City as well. She had previously played in the W-League with Melbourne Victory.
The W-League will begin league play on November 4th.
Nahomi "Naho" Kawasumi heads to the Japanese Nadeshiko League
Nahomi Kawasumi, known as "Naho", will be loaned to her old club INAC Kobe Leonessa of the Japanese Nadeshiko League. She previously played for INAC Kobe Leonessa from 2008-2016 where she scored 58 goals in 144 appearances. She was previously loaned to Seattle during the 2014 NWSL season before making her return to the Reign in June of 2016.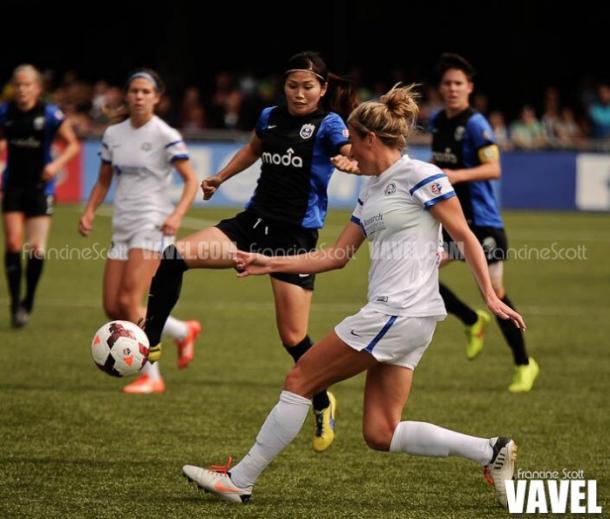 Offseason loans the norm in NWSL
Many players across NWSL have been loaned to other leagues during the NWSL offseason as a way for players to remain in shape. With the NWSL season usually only being six months long, it's good for these players to continue to play so that they stay on top of their game.