 CONCACAF announced on Monday 13 cities across the United States will host the upcoming 2017 Gold Cup to be held from July 7 to July 26. CONCACAF also released the venues and dates that the United States Men's national team and Mexican national team will play along with their respective groups.
The winner of the 2017 Gold Cup will be assured of a spot in the next CONCACAF Cup, a play-in game to qualify for the 2021 Confederations Cup if another country wins the 2019 Gold Cup.
12 teams will be present when the Gold Cup kicks off at the beginning of July. The United States, Canada, and Mexico all received automatic entry into the tournament. Curaçao, French Guiana, Jamaica, and Martinique have also qualified via the Caribbean Cup.
The final five spots will be determined at the end of January 2017 with the top four spots from the UNCAF Cup, to be played from January 13-22, gaining entry. The fifth and final spot will be award to the winner of Haiti or Suriname or Trinidad & Tobago, the three best second-place finishers from the third round of the Caribbean Cup, - the fifth place finisher in the UNCAF Cup.
The United States headlines Group B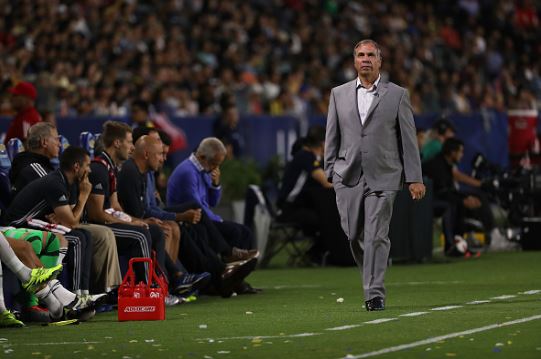 The United States start their tournament on July 8th at Nissan Stadium in Nashville, TN. They will then travel to Raymond James Stadium in Tampa Bay, FL for their game on July 12th. Their third and final group stage match will take place on July 5th at FirstEnergy Stadium in Cleveland, OH.
Nashville and Cleveland will be hosting a Gold Cup match for the first-time ever.
Mexico headlines Group C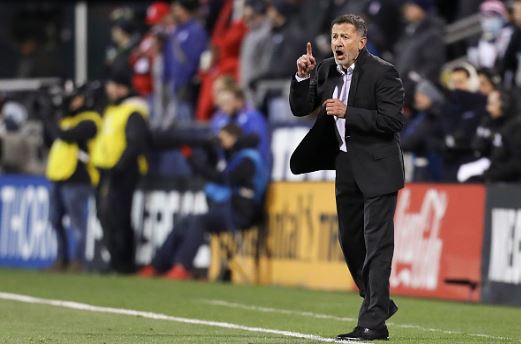 Mexico will look to repeat as Gold Cup Champions when they open their group stage play on July 9th at Qualcomm Stadium in San Diego, CA. They will then travel to Denver, CO on July 13th and play at Sports Authority Field. Finally, they will travel to the Alamodome in San Antonio, TX on July 16th for their final group stage game.
The Alamodome will be hosting their first-ever Gold Cup game when they welcome Mexico on July 16th.
Group A will be filled out after the completion of the UNCAF Cup at the end of January.
Knockout stage venues announced as well
CONCACAF also announced which venues will be hosting matches for the Knockout Rounds. AT&T Stadium in Arlington, TX, Levi's Stadium in Santa Clara, CA, the Rose Bowl in Pasadena, CA and the University of Phoenix Stadium in Glendale, AZ will be the host of these knockout games. The exact dates of the knockout rounds and which venue gets to host the final will be announced sometime in 2017.