 With a fourth place finish in 2016 regular season and winning the NWSL championship in penalties, the Western New York Flash have played their last game in Rochester, NY. This announcement is coming from Stephen Malik, the owner of North Carolina FC, who has purchased the team and is moving them to Cary, NC. With the move comes a new name, the North Carolina Courage. The Flash went under fire in July when a league game was played in a baseball stadium that was too small according to the FIFA rulings. Their home field had been previously booked for a concert forcing the one game move.
Sahlen Family
After Monday's announcement regarding the release of the Flash, the Sahlen family has issued an official statement about the actions. In the statement the Sahlen family, they have become aware that "the Western New York market is not the right fit for the NWSL and the future direction of the league". They also continue with saying the will retain the WNY Flash academy and continue to train players for professional play. They finish with thanking all the staff for the past seven years and the Western New York area for all the dedication.
Stephen Malik
Malik is no stranger to the soccer world owning the former Carolina Railhawks which have been rebranded North Carolina FC. The Carolina Railhawks played in the North American Soccer League (NASL) last season and have made a bid to join Major League Soccer (MLS) for the 2018 season. The negotiations are still ongoing for the MLS bid.
Malik was not always an owner of a soccer team. He made his mark in health information technology and is currently Executive Chairman of MedFusion, a company he founded in 1996. He is also a family man with four children.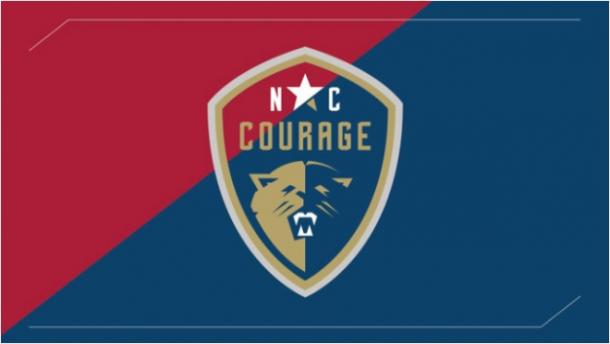 Carolina Courage
With the new ownership and branding of the team, many speculate of the positions of the coaching staff and players. As of now, coach Paul Riley is being strongly considered for the head position at Carolina Courage. Riley was the head coach for the Western New York Flash. The Courage will be playing in Cary, NC at the WakeMed Soccer Park and move to the proposed new stadium in Raleigh, NC with North Carolina FC if the MLS bid is approved. The new team colors have yet to be released, but one might assume they will have the North Carolina blue seen throughout sports franchises in the state.