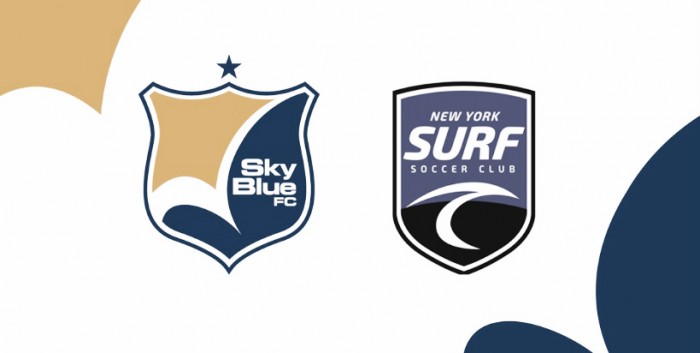 Sky Blue FC is like any other team and always on the lookout for new recruits. Sky Blue has announced they have formed a partnership with New York Surf Soccer Club to help develop and recruit younger players. This move should help both organizations with future growth.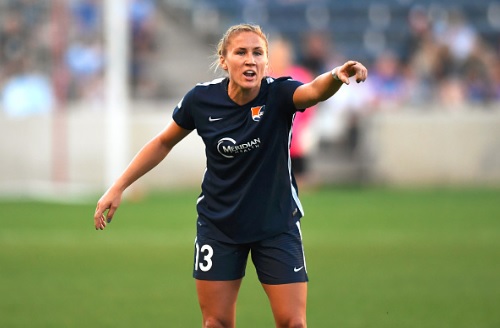 New York Surf is an affiliate of San Deigo Surf Soccer Club. San Deigo Surf in a premier soccer club and one of the most successful clubs in the country. New York Surf is looking to expand on the success of its west coast affiliate, bringing the core principles to the east coast. According to the press release, "The mission of NY Surf is to ensure that players are coached and mentored to play at their highest level in a positive and challenging environment, while also promoting high ethical and academic standards, good sportsmanship, diversity and community involvement."
As Sky Blue and New York Surf begin to intertwine and move forward, they will be trying to bring awareness to NWSL and to soccer in general to New Jersey and New York. As a kind of a kick off for the partnership, Sky Blue will play a preseason match against St. John's University that will be hosted by New York Surf at Belson Stadium on March 25, 2017. This will be the fifth time the two teams have played during the preseason but will be the first time they will meet in New York.
As the NWSL grows and gains more fans and traction in the mainstream, seeing major partnerships like this will be a commonplace. Just like the Major League Soccer (MLS) uses minor league teams to get pitch time for some of their players and as a recruitment platform, looking at partnerships like Sky Blue and New York Surf, NWSL teams are looking to the future and will hopefully follow suit in growing awareness for the great game; Soccer.