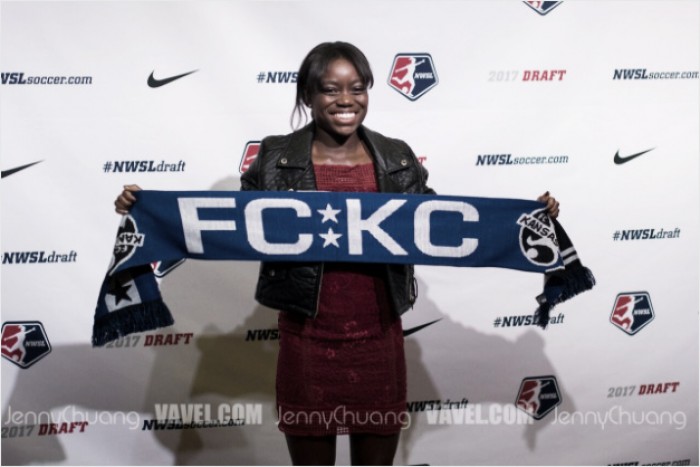 According to Top Drawer Soccer, FC Kansas City draft pick Toni Payne is headed to Europe to join Amsterdam side Ajax. She finalized a deal with the club late last week, and will join the squad later this year in May.
January was a busy time for the former Duke standout. She started off her 2017 by receiving a call up to the USWNT U-23 Women's National Team. Only days later, Payne was selected number 13 overall (third pick in the second round) in the 2017 NWSL College Draft by FC Kansas City. Shortly after, she traveled all the way out to Amsterdam where she spent a week with Amsterdam club Ajax. There, she was able to watch the team train, tour the facilities and even watch the team play in a competitive match.
"For me I'd say the environment of it all and the perceived passion of the community and the love for the game [swayed me]," the young player told TopDrawerSoccer.com.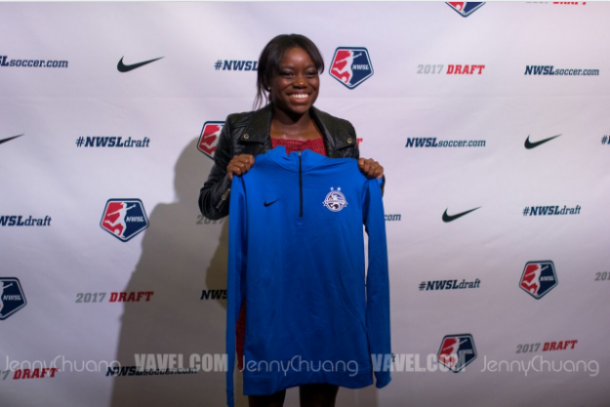 "And also a different sense of professionalism just depending on what club you're with. I think just being able to have the opportunities like, for me and I would assume most women watch European men's leagues, and to be able to play at that type of level for a woman I think is a really good opportunity and really cool, and something I think I've wanted to do since I was a little girl."
Payne will finish her studies at Duke University before heading out to Amsterdam to join her new club. She will train with her former team in North Carolina while she is still there.
"I think it's definitely going to be challenging in its own ways," Payne expressed. "There are definitely going to be some nerves. But when I visited I had a more than amazing experience. Being the only American international [at Ajax] I don't think that it will be as difficult a transition as it would be if I was playing somewhere else."