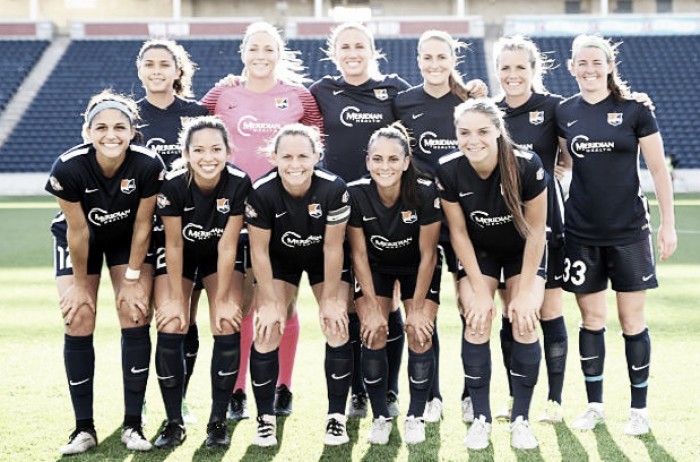 Coming to the start of the 2017 NWSL season, teams are making last minute changes to lineups and major sponsors. As with any major league sport, corporate sponsors play a huge role with a team. Sponsor investments help with equipment, jerseys, and even player salaries. Sky Blue FC has announced they have cooked up a deal with Anthony's Coal Fire Pizza to become a major corporate sponsor.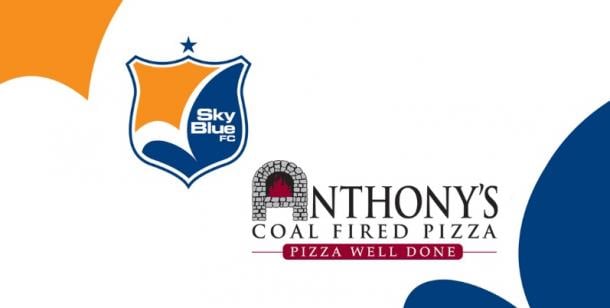 Anthony's Coal Fire Pizza is giant Italian pizzeria that is taking the country by storm. Anthony Bruno, the founder of Anthony's Coal Fire Pizza, started the company in south Florida when he was unable to find a good, authentic pizza. Bruno grew up in Long Island, New York in a traditional Italian family. He moved with his family in 1982 to south Florida where he and his father opened Anthony's Runway 84, a full-service Italian restaurant near the Fort Lauderdale Airport. When Bruno was unable to find a good pizza anywhere in Florida, he decided to open the first Anthony's Coal Fire Pizza in 2002 for an authentic well-done taste that he grew up with in New York.
In 2012, he took his success back to New York. Bruno now has 60 locations in Florida and the North East. Bruno had this to say about Sky Blue, "We are proud to support and partner with Sky Blue FC in the 2017 season. Sky Blue FC and the National Women's Soccer League have many great players who continually set great examples within the local communities."
Tony Novo, President and General Manager of Sky Blue FC, said this about Anthony's Coal Fire Pizza, "They are so engrained in the communities where their restaurants are located, and they are also devoted supporters of women's athletics. Both of those characteristics make them such an appealing corporate partner, not to mention the incredible food they serve up at their venues!" Sky Blue FC has already held it's first co-promotional feature where Anthony's hosted a lunch for head coach Christy Holly and three lucky fans.