Sky Blue FC have gained a new partner ahead of the 2017 NWSL Season. The New Jersey-based club has added the West-Mont United Soccer Association out of Limerick, Pennsylvania, as a platinum club partner.
Sky Blue's newest partner was founded in 1976. West-Mont draws its 2,500 player membership from several counties, including as far away as the greater Philadelphia area. On its website, the club describes its mission to create "a positive soccer experience that values sportsmanship and character building" by "providing programs for all levels of play: Recreational, Travel and Premier; By focusing on the development of players of all abilities; By delivering our programs at top quality facilities; By educating our players and members through experienced professional staff."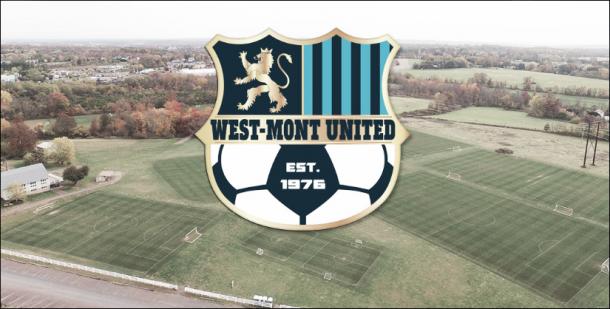 Luckily located in one of the country's women's soccer hotbeds, Sky Blue FC are a very well-connected club. West-Mont United are Sky Blue's seventh Platinum Club Partner in total, including Goalquest, Edison United, South Bronx United, English Pro Soccer, Watchung Hills, and TeamSnap. The acquisition is Sky Blue FC's second in less than a week after they added U.S. Parma Soccer Club as a Silver Club partner on March 24. Sky Blue are also linked with the U.S. Soccer Development Academy and Players Development Academy, aka PDA, a high-powered club out of New Jersey that has produced players like Tobin Heath and Danielle Colaprico. Sky Blue are Community Partners with 11 other youth clubs in the area and are also affiliated with five youth leagues.
The partnership is slightly different from a sponsorship in that it allows certain benefits for young players on a West-Mont United team. For example, clubs can receive ticket allotments, various game day experiences such as ball kids, player escorts, and rally tunnels, and may be allowed to attend a Sky Blue training session.