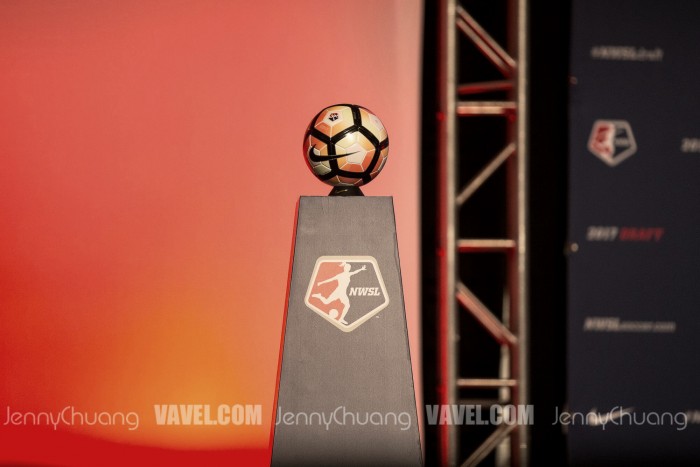 It's taken five years but the NWSL will know have a place to get all off your live, detailed sports data. The league announced on Tuesday that they have agreed to a three-year deal with Opta. Opta is the world's leading provider of sports data. They will be providing the teams, fans and media with more tracked, recorded and databased action than ever before. The three-year deal will begin with the start of the season, April 15.
Opta will provide detailed data of all regular season and playoff games. They have also collected full data from the 2016 season. All of the data and widgets will be available tp fans on the brand new NWSL website and app which will include a match center as well as team and player analysis.
"The evolution of data analytics has been crucial to the development of the modern game, we are thrilled to be partnering with Opta to provide our players, coaches, and teams the data insights that will give our league an elevated platform," NWSL Managing Director of Operations Amanda Duffy said. "Our fans will also experience enhanced engagement with statistics to support their favorite players and teams throughout the season."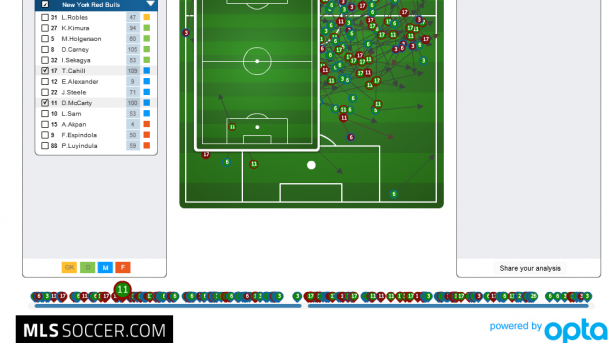 Opta will also provide performance analysis for each team with ProVision, the newest advanced data and video analysis tool from OptaPro and TruMedia. Opta's cutting edge advanced metrics will be a first for women's soccer in North America and will feature the same level of detail as shown on the men's side.
"We are delighted to be announcing our official partnership with NWSL, a league which has pioneered the women's game and one which we have been eager to work alongside. This is a historic time for the league, and this partnership will only further energize that momentum and support its continued growth," said Oliver Miller-Farrell, Business Development Director of Content in North America. "As leaders in data-driven content, Opta will give NWSL fans and supporters the ability to dive deeper than ever before into their favorite teams and players, shining a bright light on the league's action."